The Tes SEN Show is the UK's largest special educational needs show and is designed to bring the whole SEN sector together for two days of inspiration, ideas, networking and innovation. This allows teachers, carers and parents to access the latest ideas and technology for children with SEN and it also helps them to keep up to date with the latest policies and developments.
We attend the Tes SEN show so we can showcase the latest products that are designed to support and enhance the SEN provision. Our main area of expertise is of course products for children who are deaf but we also manufacture and specialise in equipment that can help all children in the classroom environment as well as children with ADHD, Autism Spectrum Disorder (ASD), Auditory Processing Disorder (APD) amd Unilateral Hearing Loss (UHL). It was a fantastic opportunity to talk to SEN teachers, school leaders, carers and parents and it is really important that a company like ours shares our knowledge and equipment with the world of SEN because these products can really bring learning alive for SEN pupils. More often than not, one of the trickiest parts of supporting students is knowing that the technology exists in the first place!
We had some products on our stand which allowed us to demo equipment to visitors so they could understand the benefits of such technology and we also took a trusty 'Signing Puppet' with us, who helped us hand out our leaflets! Signing puppets are ideal for teaching sign language and fingerspelling to children of all ages!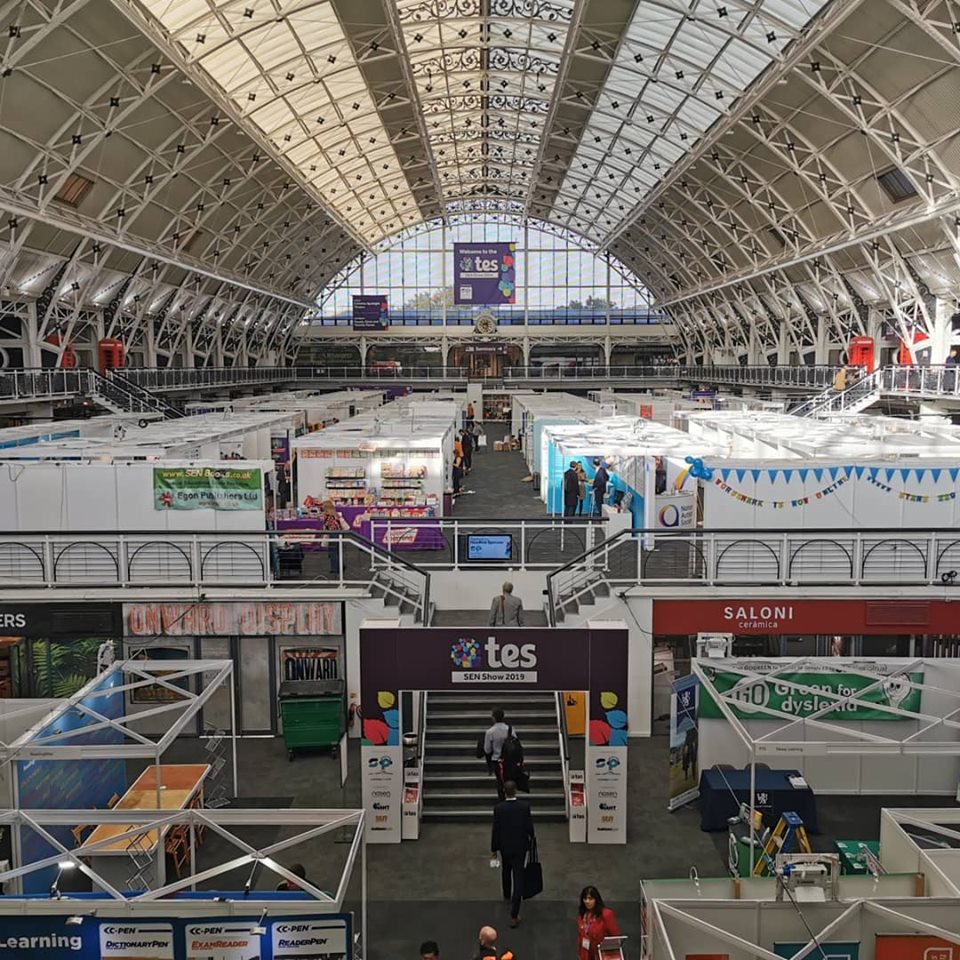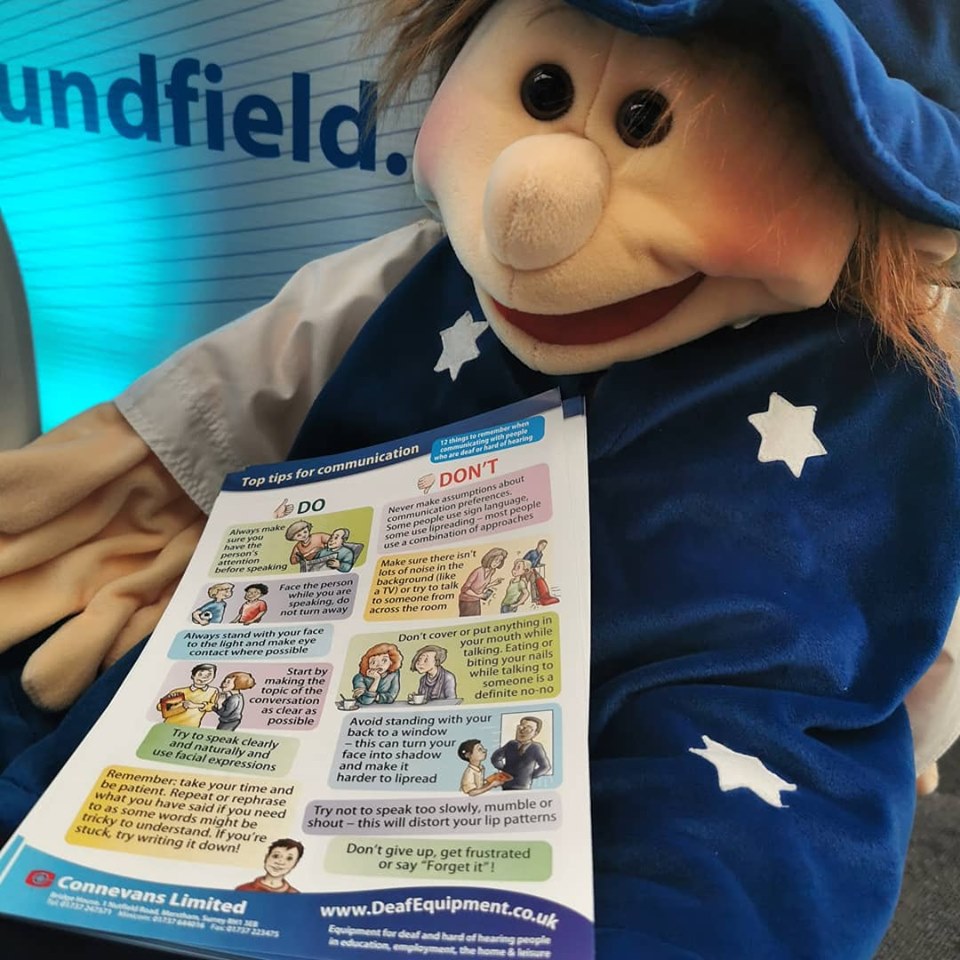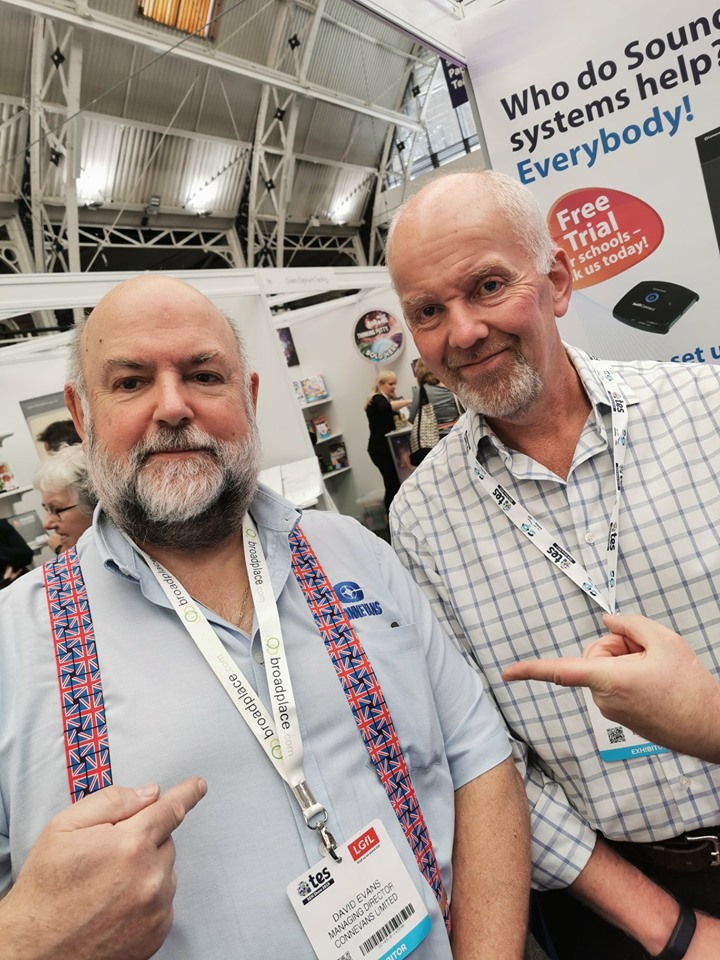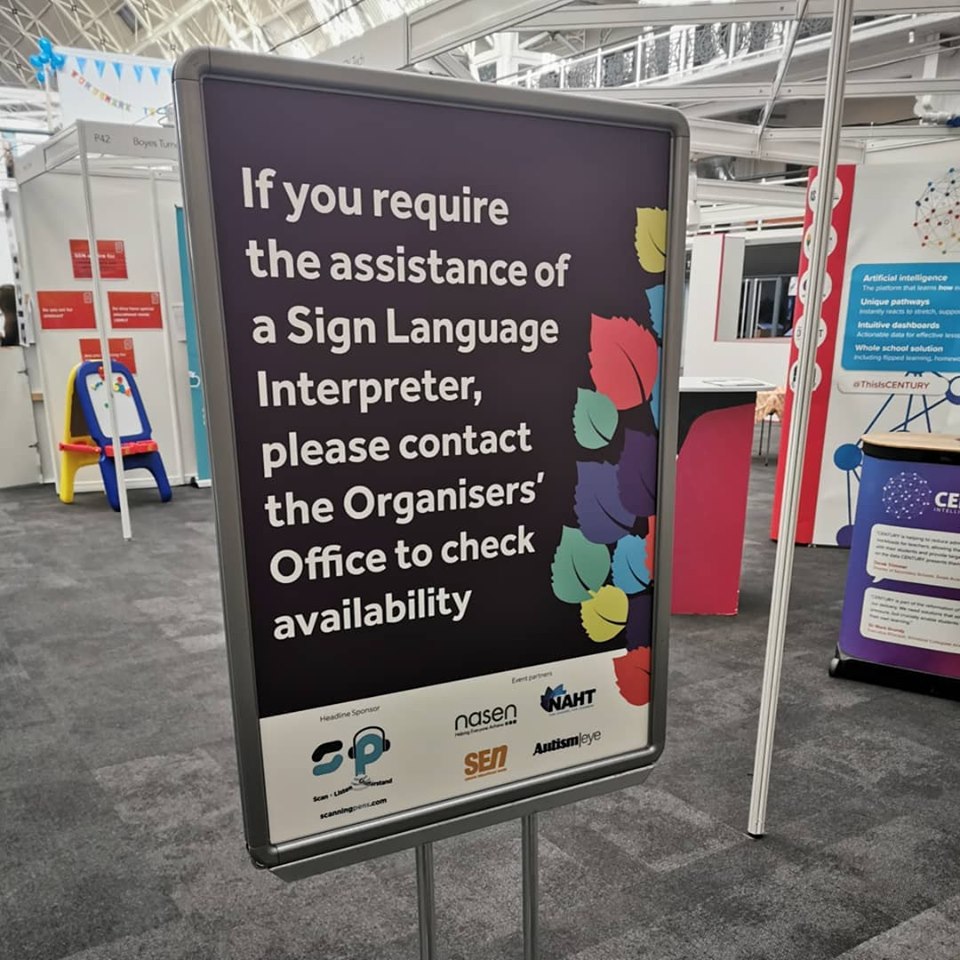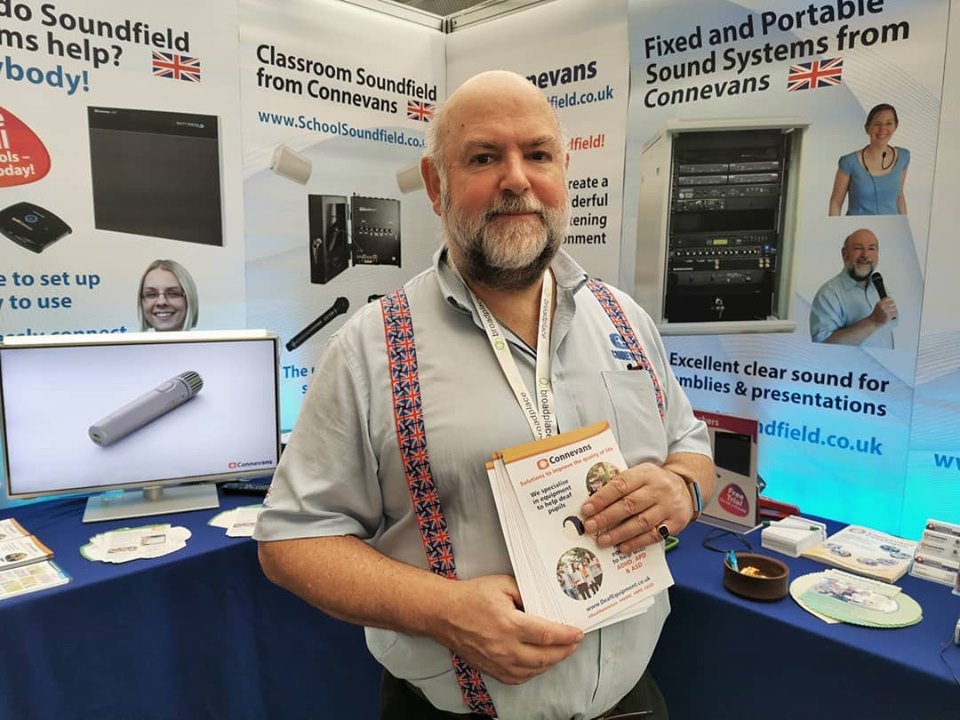 From www.tessenshow.co.uk/london:
The Tes SEN Show 2019 was a great success, bringing together thousands of SEN professionals for two days of inspiring SEN focus.

The show provided the ideal place to update visitors' current thinking and focus on professional development, with a full programme of CPD-certified seminars, a wide range of free-to-attend special features and a great mix of exhibitors showcasing their products and services.
Subscribe to Connevans Deaf Equipment Blog
Get the latest posts delivered right to your inbox