Latest update: Purell Hand Hygiene Rub
As you may already know, we sell a variety of Hand Hygiene products both in bulk and for personal use at home.
Due to the current Coronovirus outbreak, stock of Purell hand rubs are in short supply - we have a lot of orders placed with our supplier and are receiving deliveries daily.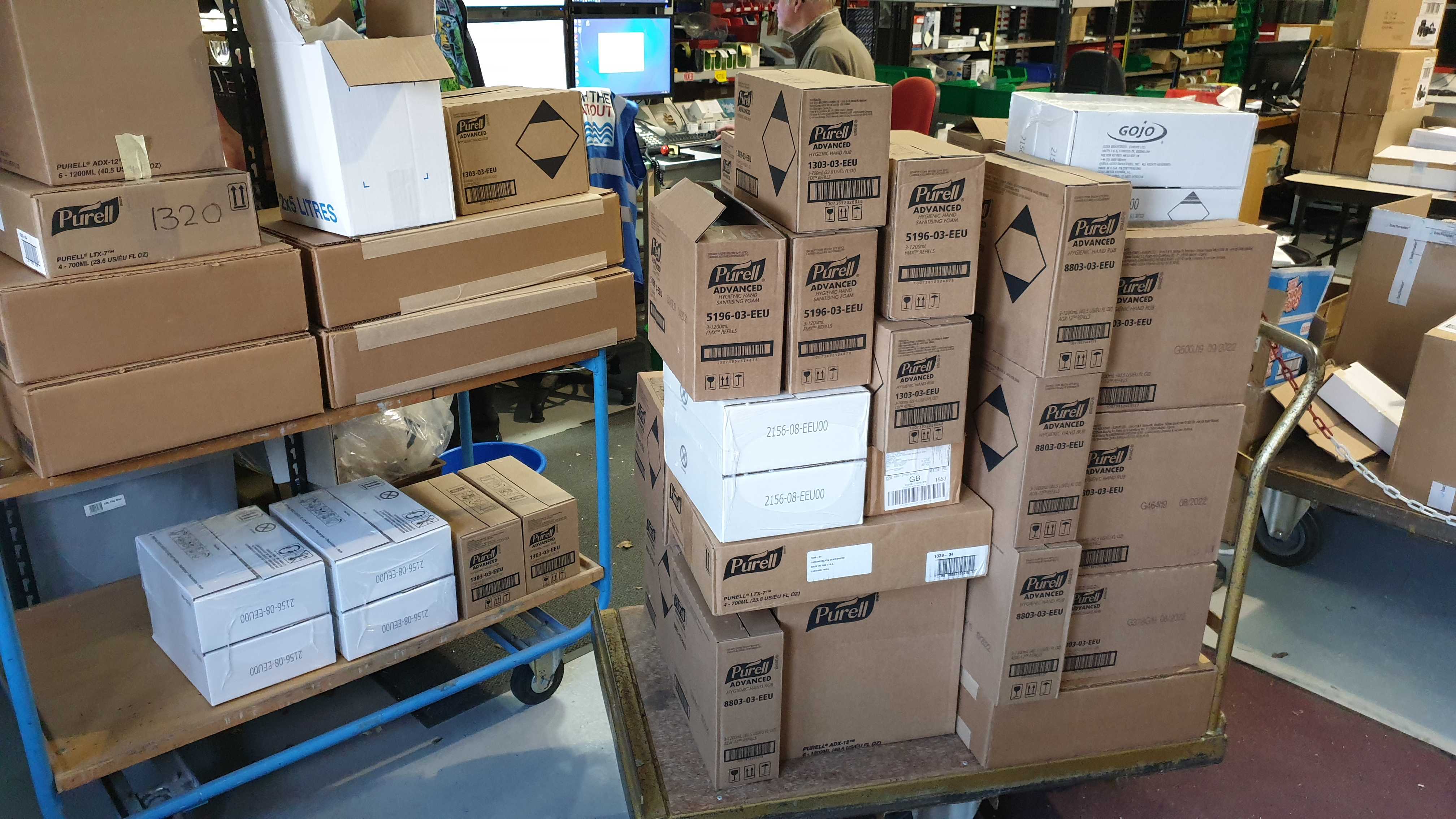 If you would like to be notified when we receive stock of a particular product please enter your email address on the product page itself or simply contact us
Should you wish to place an order for future supply of an out of stock product please email sales@connevans.com and we can backorder for you.
To view the whole Purell Hand Hygiene range click here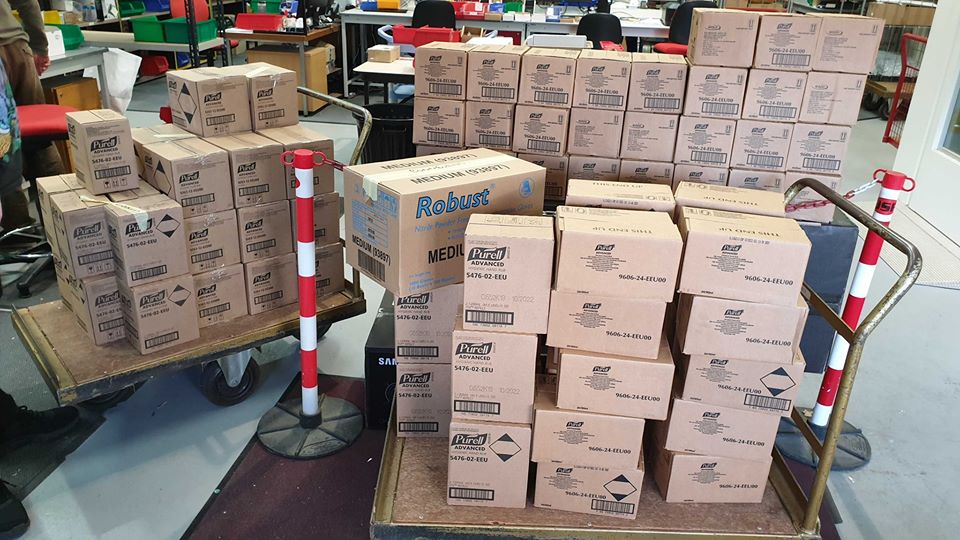 Check out our other blog posts about Purell Hand Hygiene for further information about hygiene for hands!
Subscribe to Connevans Deaf Equipment Blog
Get the latest posts delivered right to your inbox