Bellman Domino Pro Listening device
Bellman & Symfon are a Swedish company with a long track record of designing & making exquisite products for folks who are deaf or hard of hearing.
How it all began ...
Bellman was founded by the entrepreneur Peter Jungvid, his first product, a telephone ringer with different and enhanced ring tones for use in Swedish office environments, won a competition for new ideas in 1989.
For fun, the project name was "Bellman" after the well-known Carl-Michael Bellman who wrote music for the Swedish King in the 1800 century. The rest, as they say, is history :-)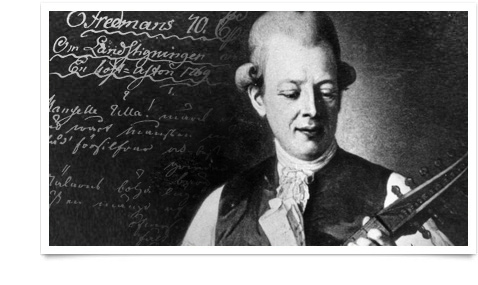 The Domino Pro Personal listening system is one of Bellmans Premium products.
Domino Pro helps users to hear better in most day to day situations and can help to get the most from hearing aids.
This system is supplied with a transmitter and a receiver. The receiver captures speech close by with a lightweight and compact design this can be worn around the neck or placed on a nearby surface. The transmitter picks up speech from further away, so could be placed across a table to hear family and friends or be worn by a colleague or friend.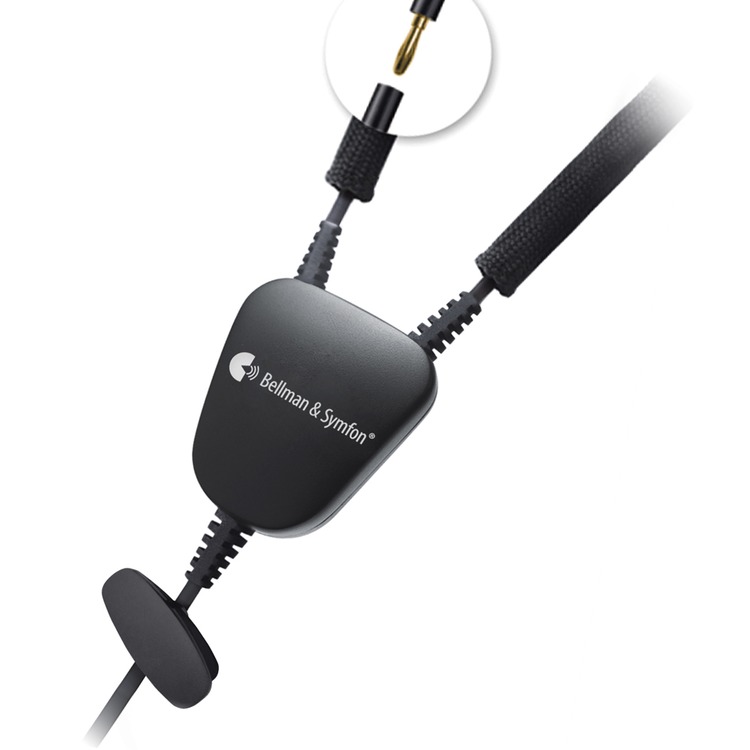 Both the transmitter and receiver have directional microphones, so can be pointed at a friend or colleague in a particularly busy environment. This helps to cut out background noise so you can focus on what is being said. The battery in Domino Pro has long lasting power - up to 12 hours use per charge, enough for a day at work or a day out and has a fast charge of less than 3 hours.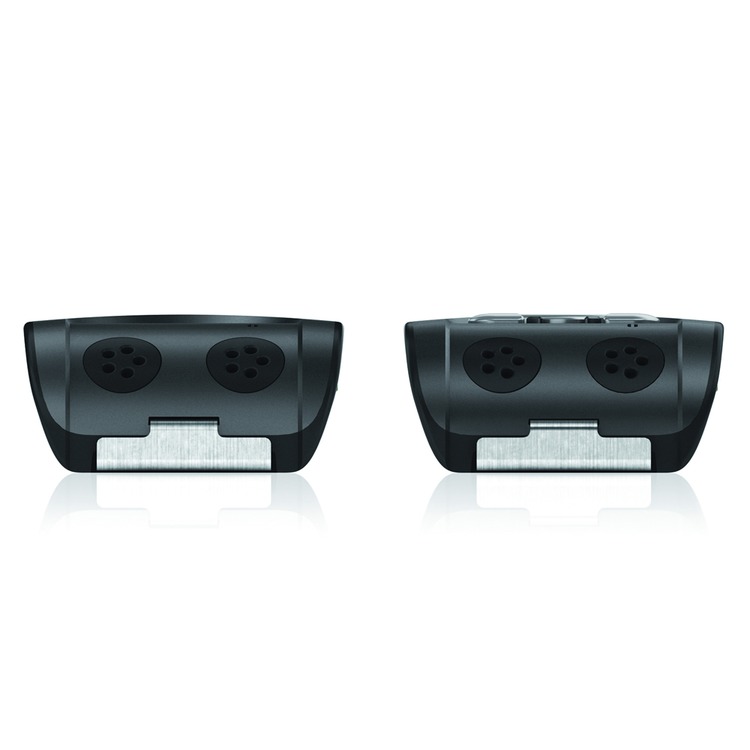 And best of all - the Bellman Domino Pro is on a limited time special offer currently (Feb 2020) at just £439.95 - including the transmitter & receiver and a choice of neckloop or earphones. https://www.connevans.co.uk/product/24226870/91BDPNLE/Bellman-Domino-Pro-listening-system-with-neckloop-and-earphones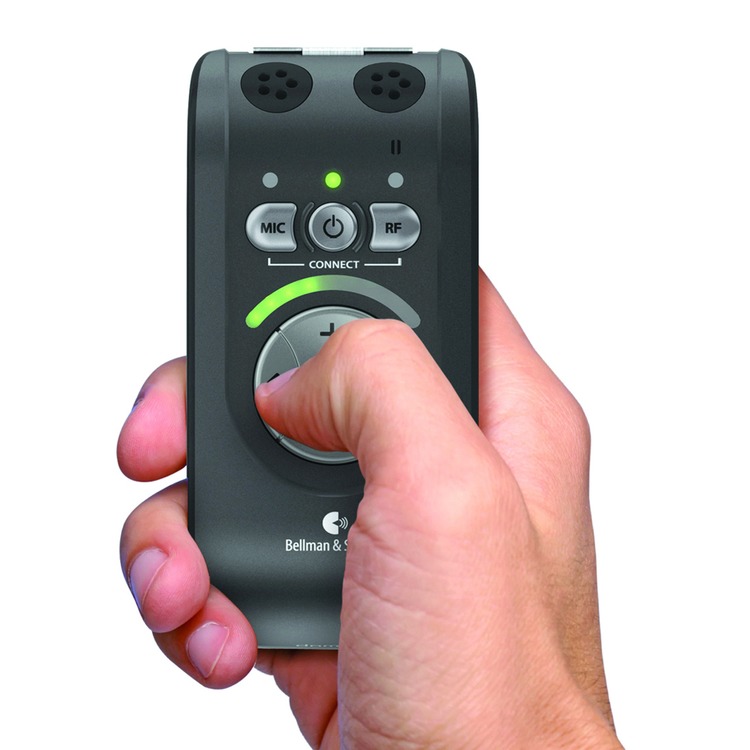 At Connevans, we are really proud to be UK suppliers of Bellman & Symfon products :-)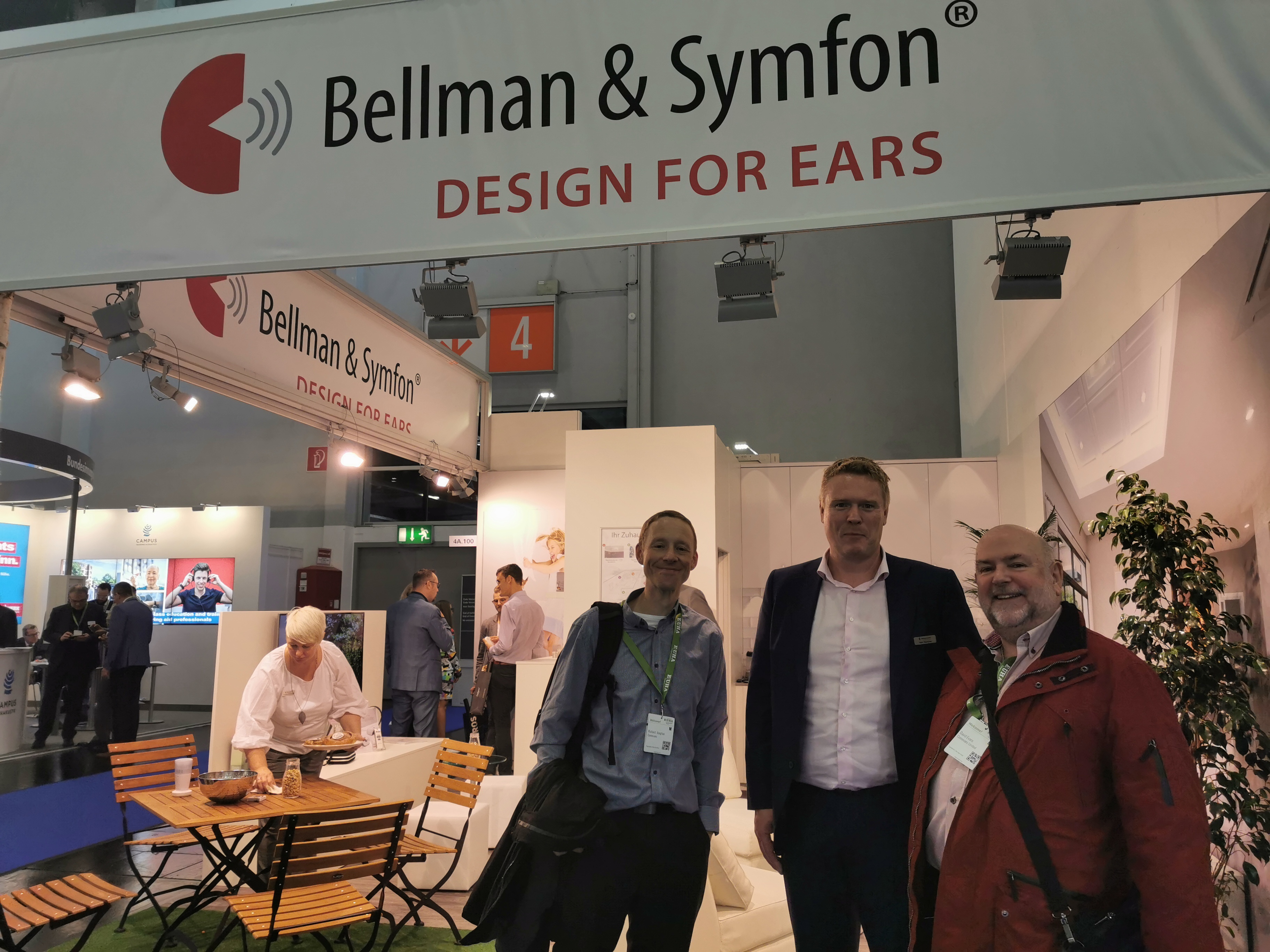 Subscribe to Connevans Deaf Equipment Blog
Get the latest posts delivered right to your inbox