Purell Hand Hygiene - Protective measures against Coronavirus
As you may have already seen in the news, there are more new cases of Coronavirus and people, companies and schools are now self-quarantining to help prevent spread of the virus.
We are seeing a surge in orders for protective hand hygiene gel and we are receiving stock most days from our suppliers as well as holding a fair amount of stock in our warehouse. If you do see any of our products out of stock please do email us info@connevans.com and we can advise on when stock will be expected to arrive with us as well as dispatch times for orders.
Here is a link to the basic protective measures you can take against Coronavirus, as advised by the World Health Organisation: Basic Protective Measure against Coronavirus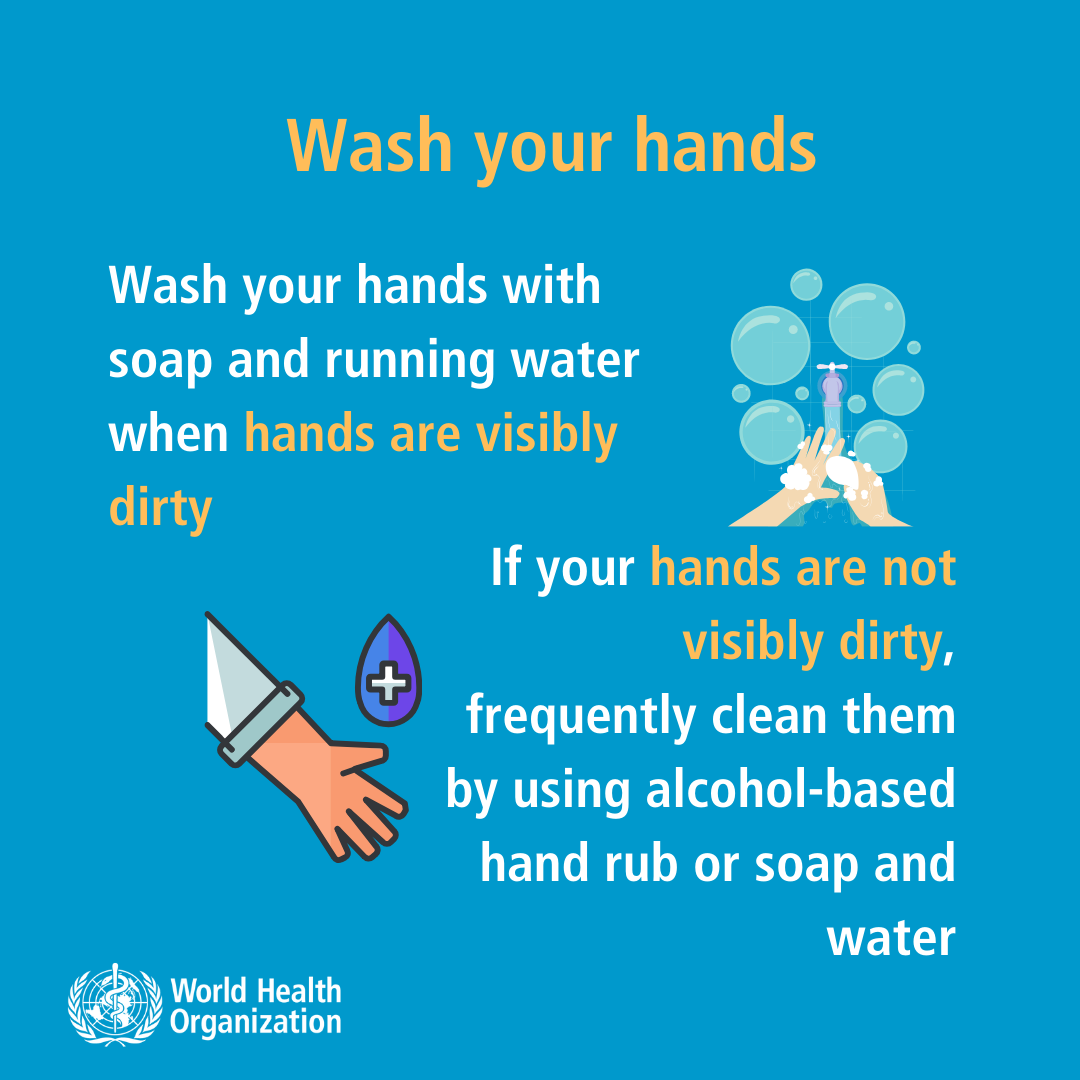 If you are looking for hand hygiene gel or face masks for your own personal use or for your business or organisation then please click here for the direct link to our website section.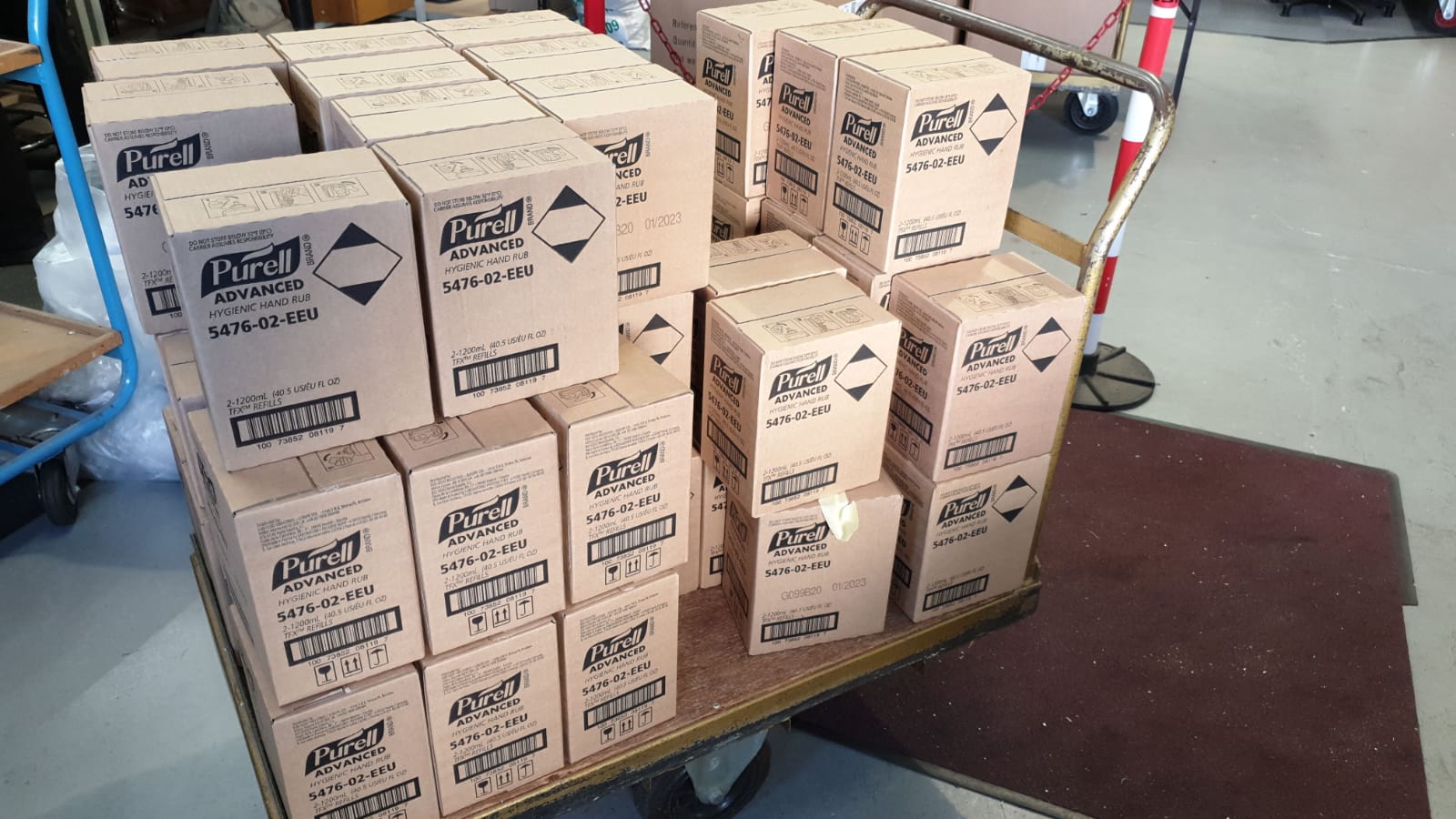 We have some stock at the moment but if you do have a request for items that are currently out of stock please contact us directly.
Furthermore: some companies have seen sellers increasing prices for hand hygiene products in light of the Coronavirus outbreak. We'd like to share that our prices will remain the same and we will not be increasing them.
Subscribe to Connevans Deaf Equipment Blog
Get the latest posts delivered right to your inbox