The Good Ship Connevans is still steaming ahead!
With the current lockdown situations across the UK, many of our customers have kindly asked if we are OK – thank you, the answer is 'Yes'.
Since April 2020, we have been working in a new way, supplying important deaf equipment and much more to customers across the UK & overseas.
Many of our staff are working from home, we have set them up with laptops & soft-phones and helped them where required with suitable furniture such as stand up desks & lighting where appropriate.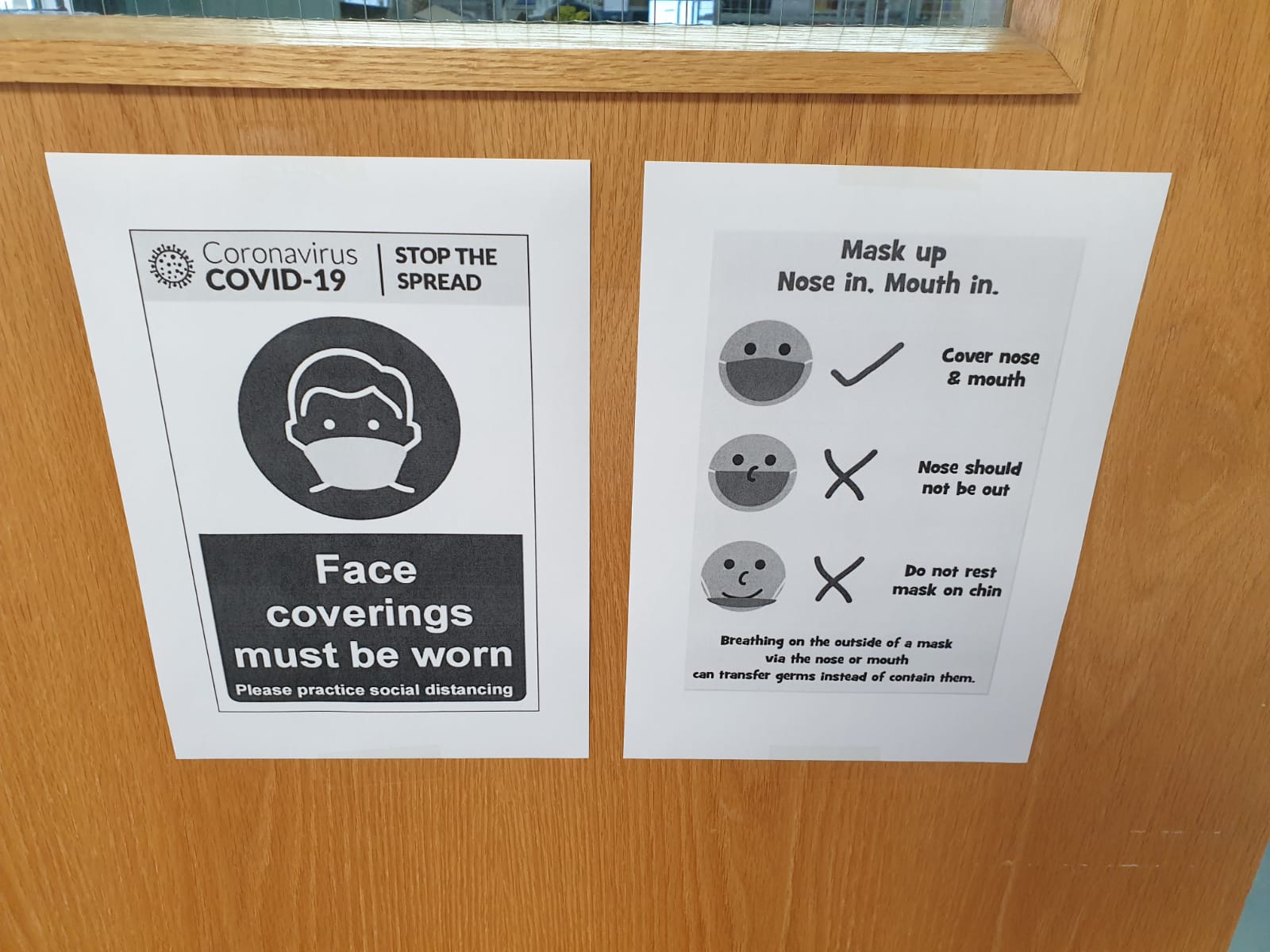 For our staff who cannot work from home, our office, production area and warehouse have been fully equipped with screens and gel dispensers – we have one-way systems in place, additional signage throughout the building and everyone is regularly reminded of their responsibilities to keep themselves and their colleagues safe.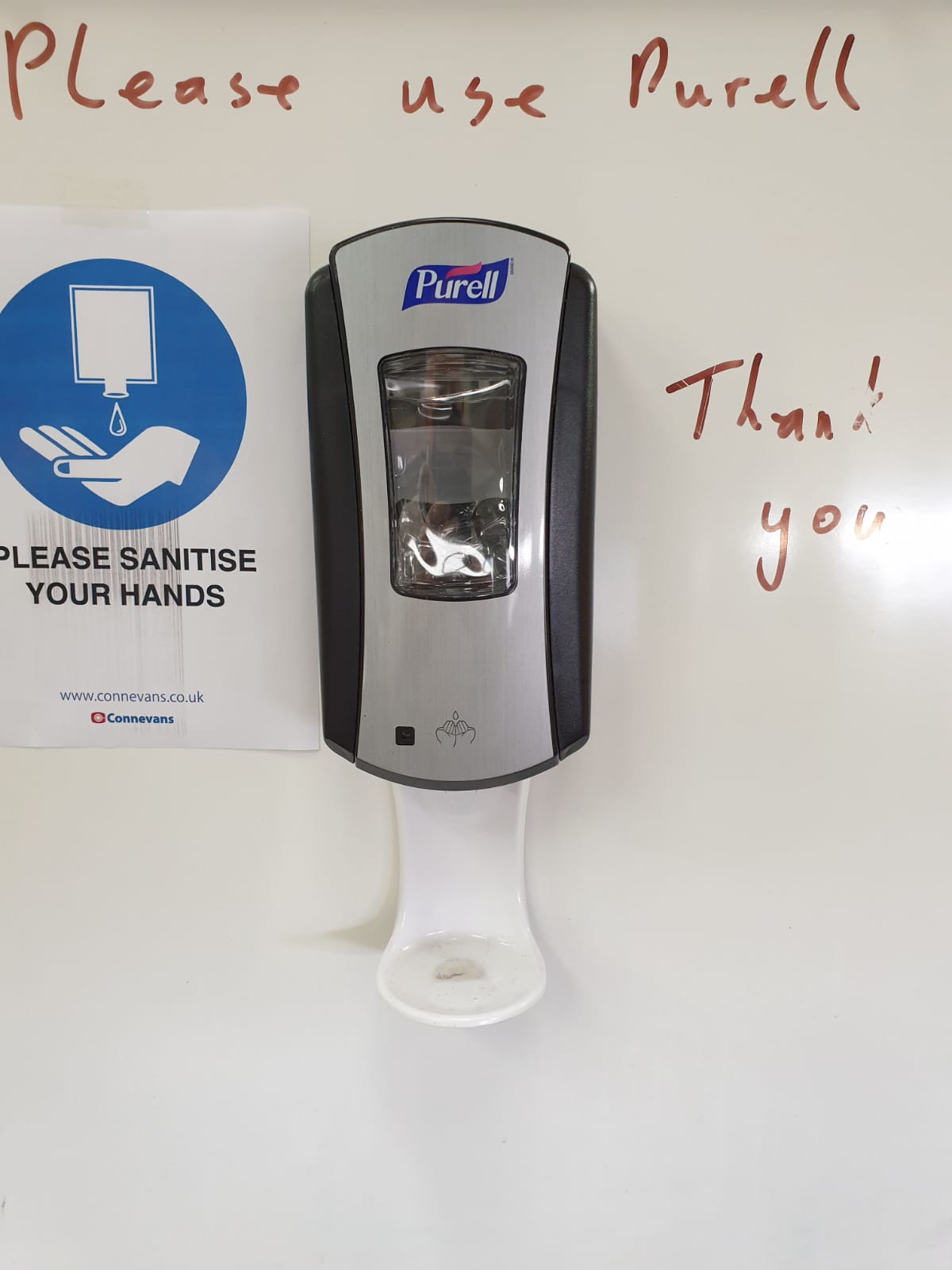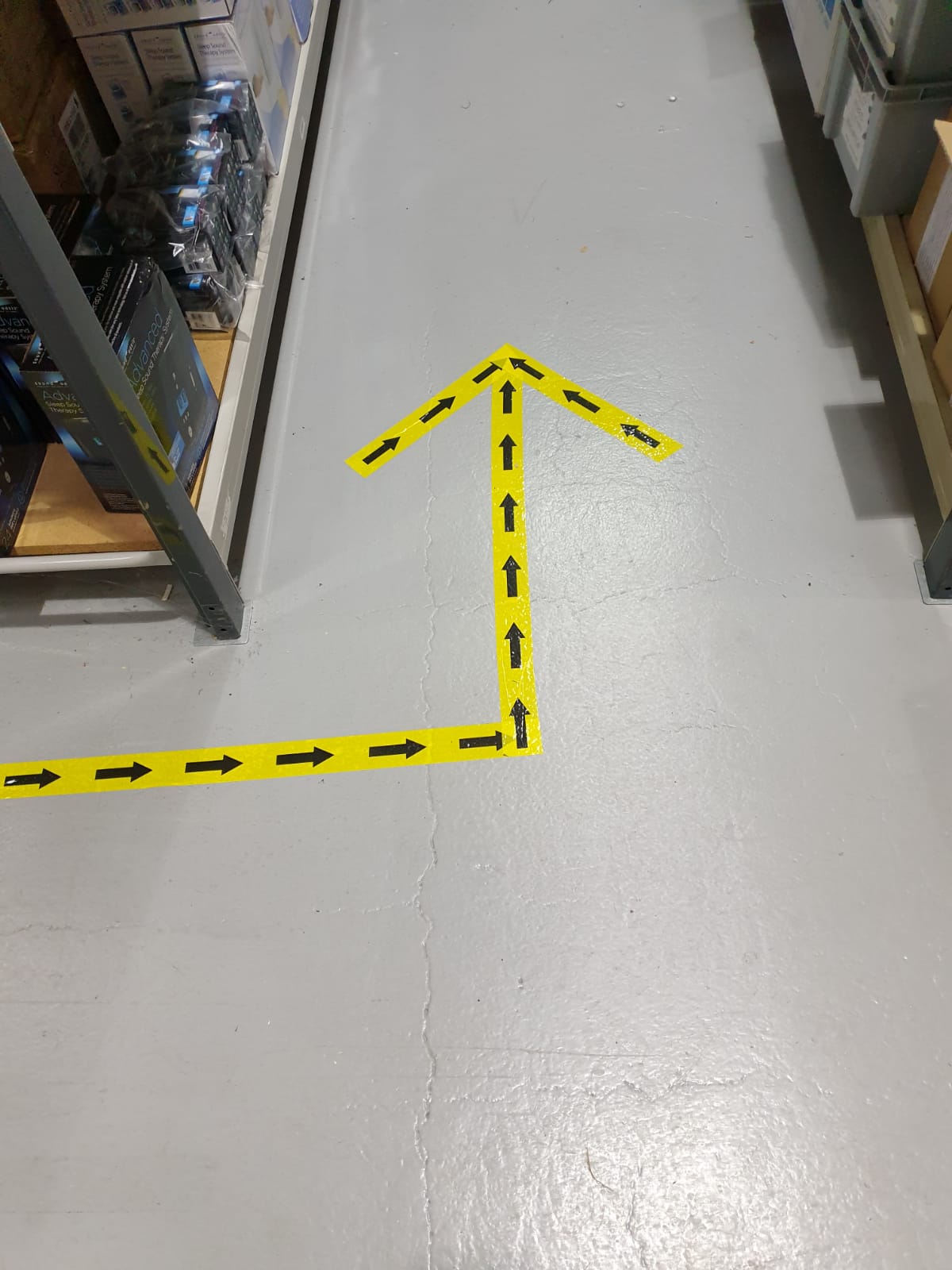 Masks, gel, wipes etc. have been given to everyone and new working systems have been discussed, agreed & put into place. Our communal tea room is closed, so to take into account the slightly reduced time staff are generally taking on breaks, we have also shortened the staff working day.
Thank You for your continued support – throughout the pandemic we will strive to continue to supply the much needed equipment to our customers and at the same time keep our staff as safe as possible.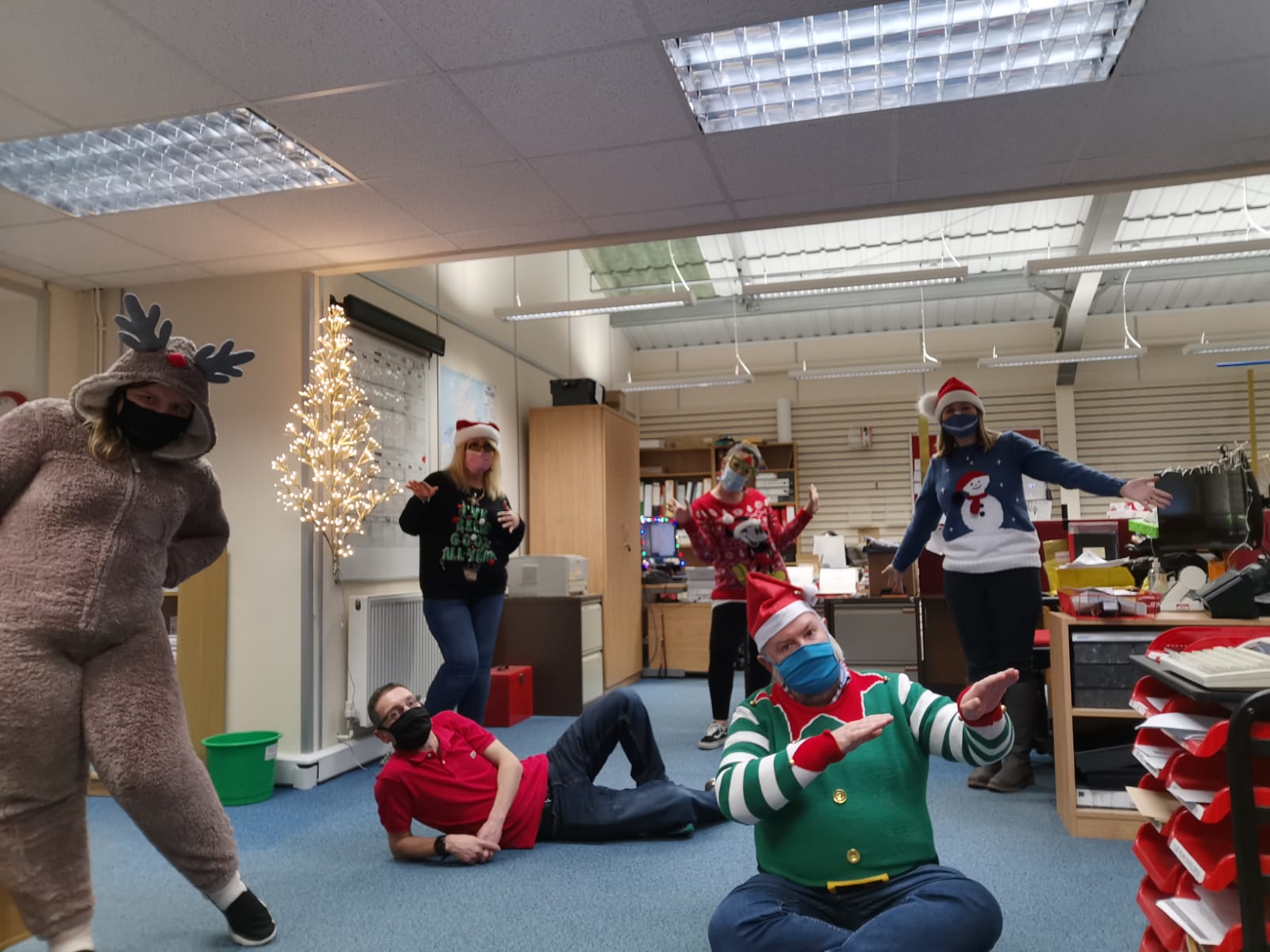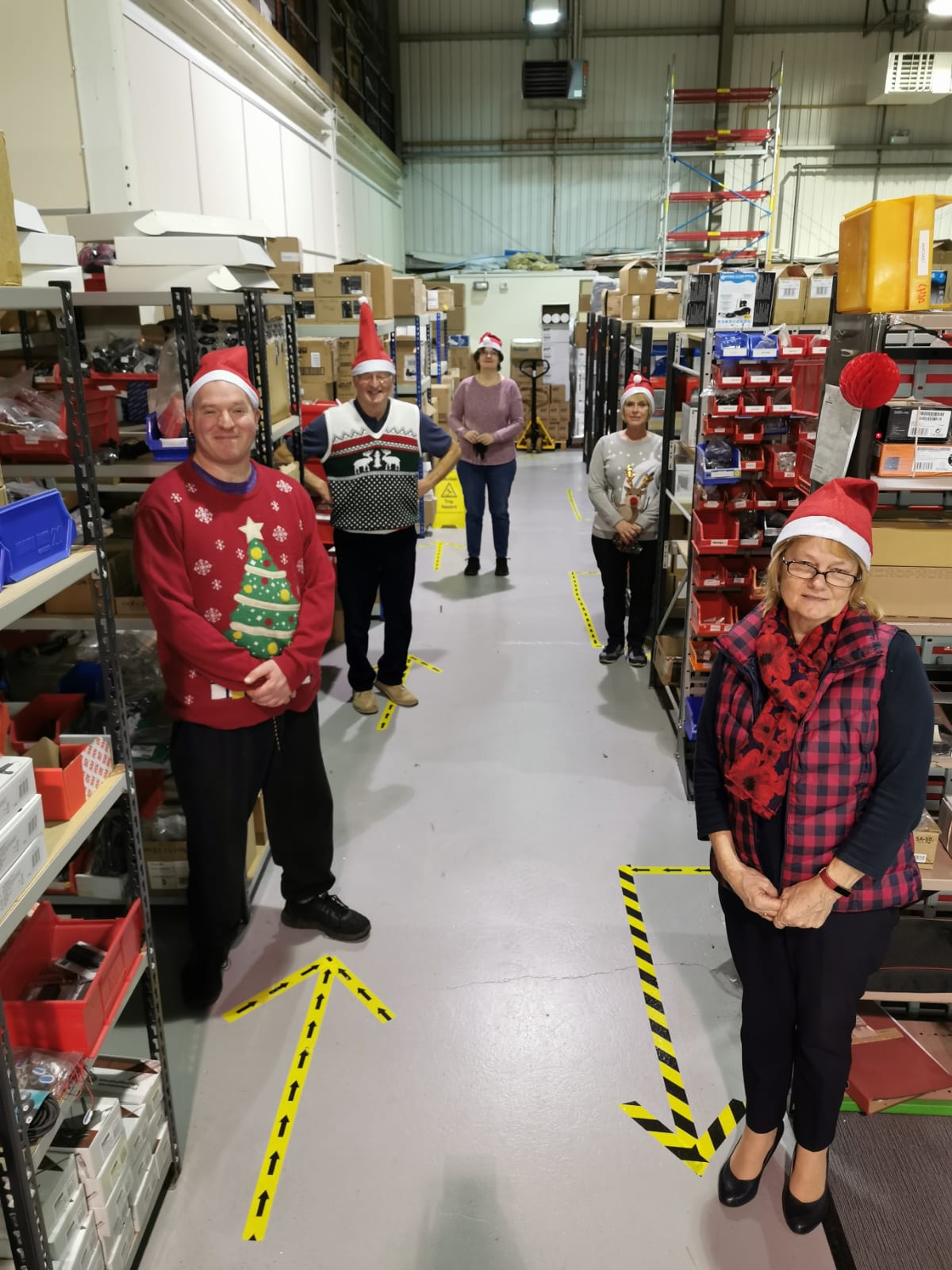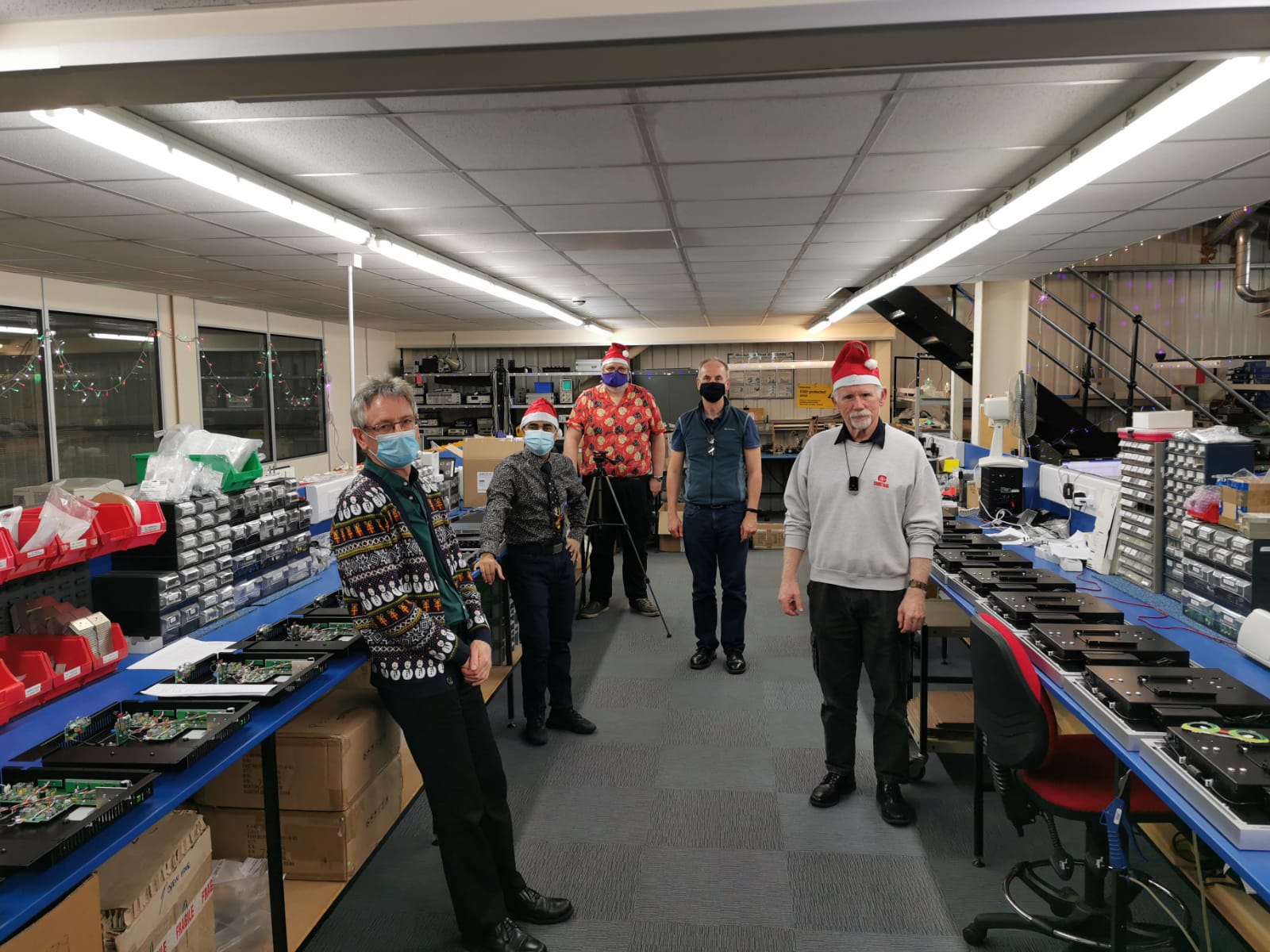 Subscribe to Connevans Deaf Equipment Blog
Get the latest posts delivered right to your inbox