How to Avoid Annoying Your Neighbours :-)
When you watch the TV, does your partner ask you to turn it up from time to time? Is it getting louder and louder, so it's too loud for you and you are worried about the neighbours hearing your choice of TV viewing? Well don't worry, help is it at hand :-)
A TV listener from Connevans allows a person who is deaf or hard of hearing to have their own version of the TV sound sent directly to them, while everyone else in the room can listen at a volume which is comfortable for them - problem solved & neighbours happy!


Photo by bruce mars / Unsplash
How do TV listeners work?
There are two main parts to these systems: a transmitter which is plugged in to your TV and a wireless receiver which the listener wears, giving you a wirefree connection between you and your TV.
The transmitter plugs into an audio output on the back of your TV and sends a wireless signal (a copy of the TV sound) to the receiver.
The receiver is worn by the listener, it either connects to hearing aids via a neckloop or if you don't have hearing aids, a version with 'ear buds' is available.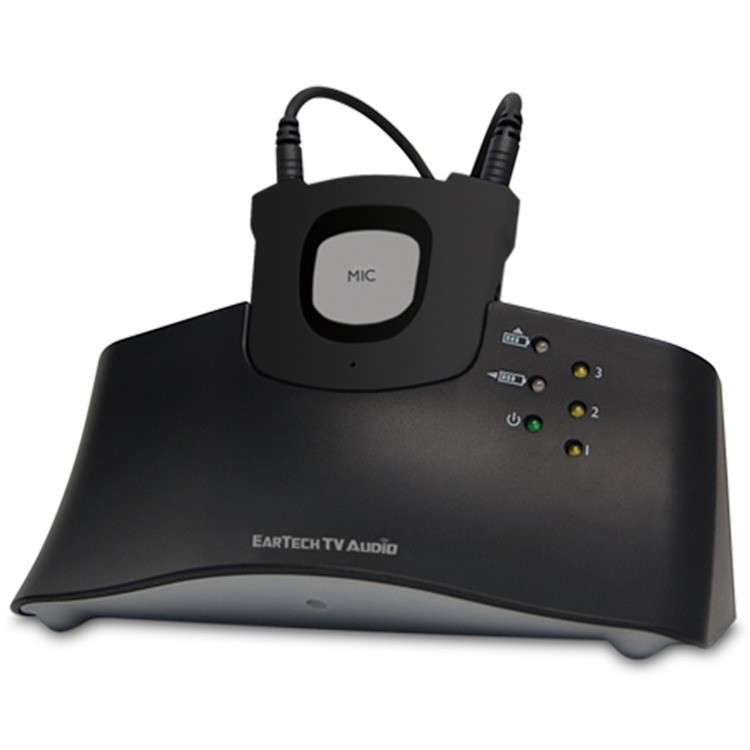 The receiver has a rechargeable battery and the transmitter is plugged into the mains - there are no cables going across the room.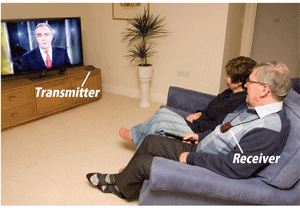 That's it, it's that simple - the person listening who needs a bit of help with volume has their own TV sound and everyone else listens at a comfortable volume, along with the neighbours who hopefully can't hear your TV.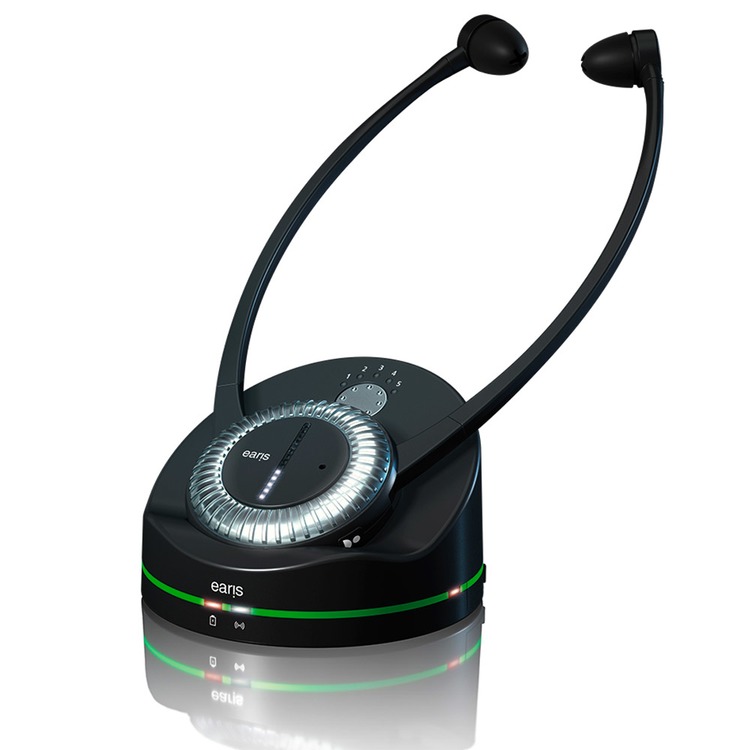 A wide range of TV listeners to suit everyone is available on the Connevans web site.

Photo by Nina Strehl / Unsplash
Subscribe to Connevans Deaf Equipment Blog
Get the latest posts delivered right to your inbox