Aurical HIT – the essential tool for Teachers of Deaf Children and Educational Audiologists
Connevans has been supplying hearing aid test boxes to professionals across the UK for several decades and we are proud to have played our part in helping them ensure that deaf children's' hearing technology is always working correctly and effectively. Currently we supply the Aurical HIT which combines state-of-the-art technology with straightforward practicality and portability.
Why use a test box?
A testbox lets you quickly identify faults on hearing instruments and radio aids and you can discover problems that cannot be identified by a simple listening check. It enables accurate setting up of radio aid systems. Used regularly, in conjunction with other good practice, it can help prevent problems from occurring and you can leave students confident that their equipment is working as it should - peace of mind for you, essential for them!
Why use the Aurical HIT?
The Aurical HIT is widely used in clinical audiology settings throughout the country, giving educational and health professionals the opportunity to share and compare test results with ease. It uses the International Speech Test Signal (ISTS), a worldwide standard for testing modern hearing aids. The acoustic chamber is large enough to test radio aid transmitters with ease and you can view and store all your test results conveniently on the dedicated laptop.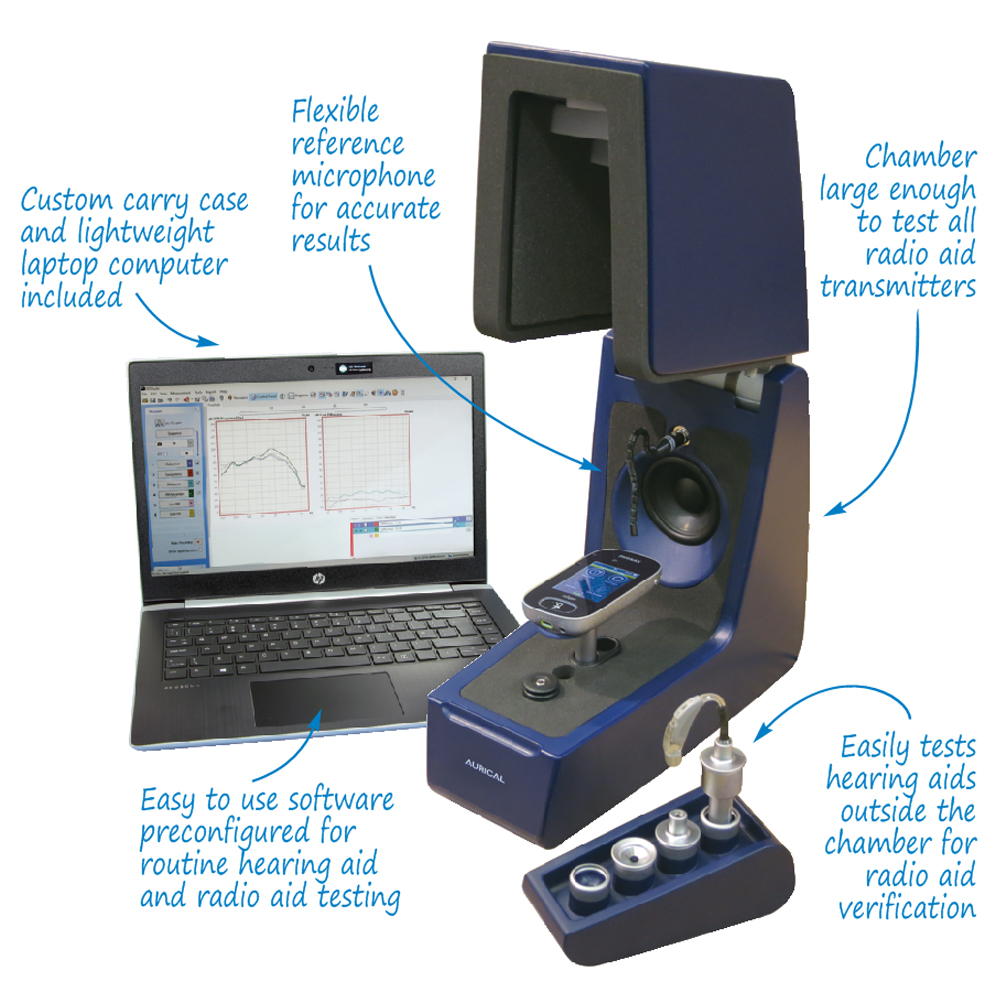 How can Connevans help?
We don't simply supply the equipment; we also pre-configure it with the test settings that ToDs will routinely need, so the system is ready to use. We include a case specially designed by Connevans for safe storage and easy transportation - simply unzip the case, open the test box and you're ready to go! We offer training for you and your colleagues and we're available to help whenever you have any questions.
For more information, please contact Richard or John or simply visit our website
Written by Richard
Subscribe to Connevans Deaf Equipment Blog
Get the latest posts delivered right to your inbox