Connevans and The London Marathon !
It occured to me as I was reaching the half way point in the London Marathon, that the marshall who was encouraging me, was using a megaphone supplied by Connevans! Now don't get me wrong, I was pleased to have someone telling me I was looking great (I wasn't) but it seemed ironic that even amongst a throng of tired runners coming up to Tower Bridge a product sold by Connevans was helping me along the way.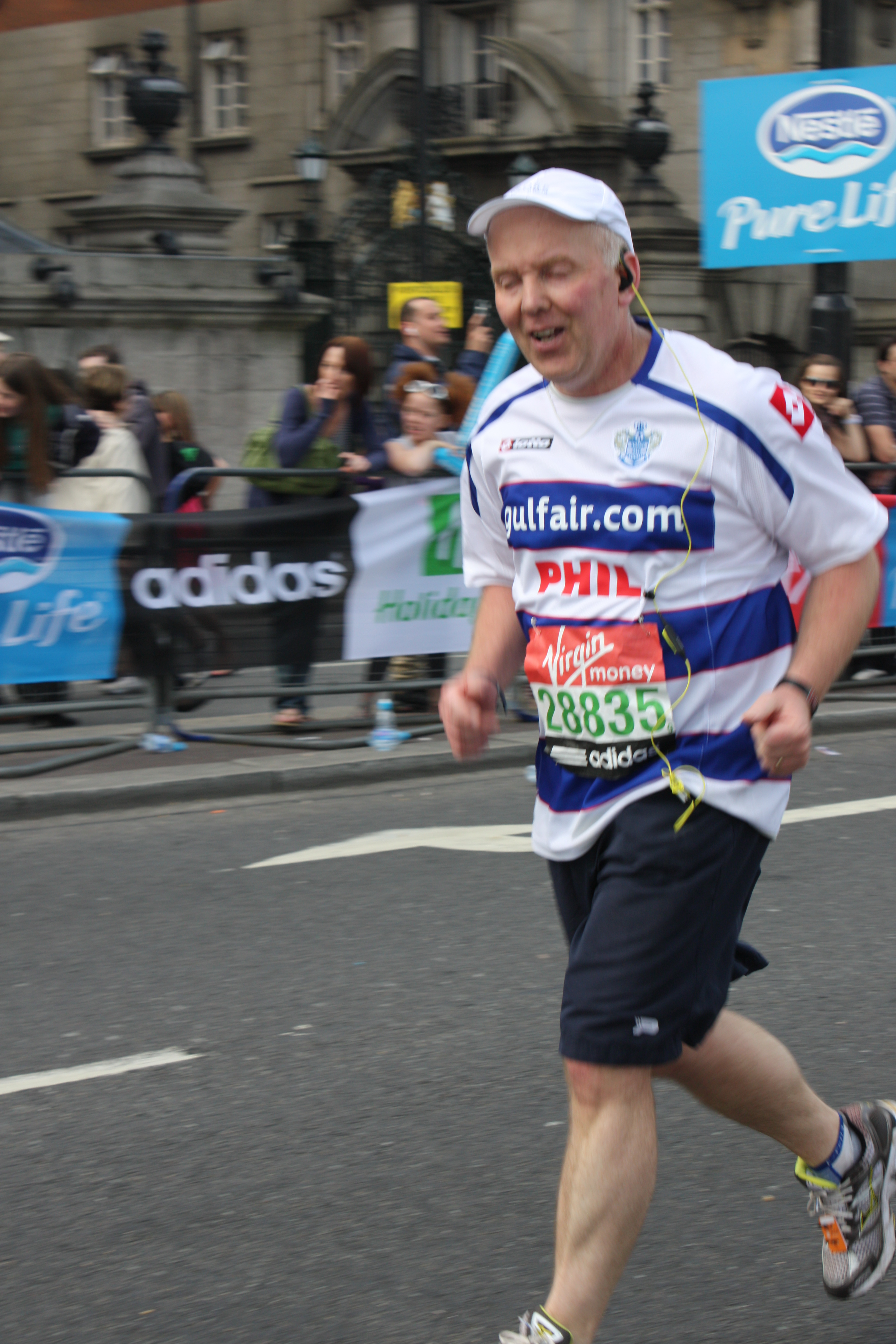 When you are running the Marathon you will grasp at pretty much anything to take your mind off the frankly ridiculous thing that you are doing, so my mind started wandering to the diverse range of customers and products that we have.
There are a variety of Premier League Football Clubs amongst our customer list, from the South Coast to the North and West London inbetween, one purchased spares for their Radio Mics to make stadium announcements.


Photo by Braden Hopkins / Unsplash
We supply the Fire, Police, Ambulance, Lifeguard and all emergency services a wide range of products, we get especially excited when we see an order from the 'Spooks' for hearing aid batteries used in their covert ear pieces !!


Photo by Killian Cartignies / Unsplash
Then of course there is the Tiger enclosure at London Zoo - who knew when they made it they would put an induction loop in the concrete floor of the viewing gallery? Not for the Tigers of course, but for hearing aid users to be able to listen to the info/commentary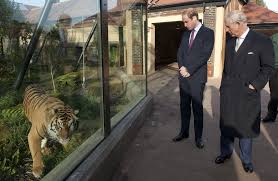 How many companies can count virtually every school in the UK on their lists of customers? We supply SoundField systems to Radio Aids and much much more, we are always so pleased to help keep our friends in education supplied with equipment to help their children.


Photo by kyo azuma / Unsplash
And then our customers are also from more than 40 countries around the world, from Australia to the USA, France to China and beyond. Probably our most interesting enquiry was from the Kingdom of Bhutan up in the Himalayas, but our largest export market? Russia - who knew that? :-)


Photo by Nikolay Vorobyev / Unsplash
Then lastly - of course, and we can't say what we supply to the Royal Household, but as you can see from the smiles on David & Laura's faces, we are very proud to be .. 'By appointment to Her Majesty Queen Elizabeth II Manufacturer and Supplier of Audio Equipment.'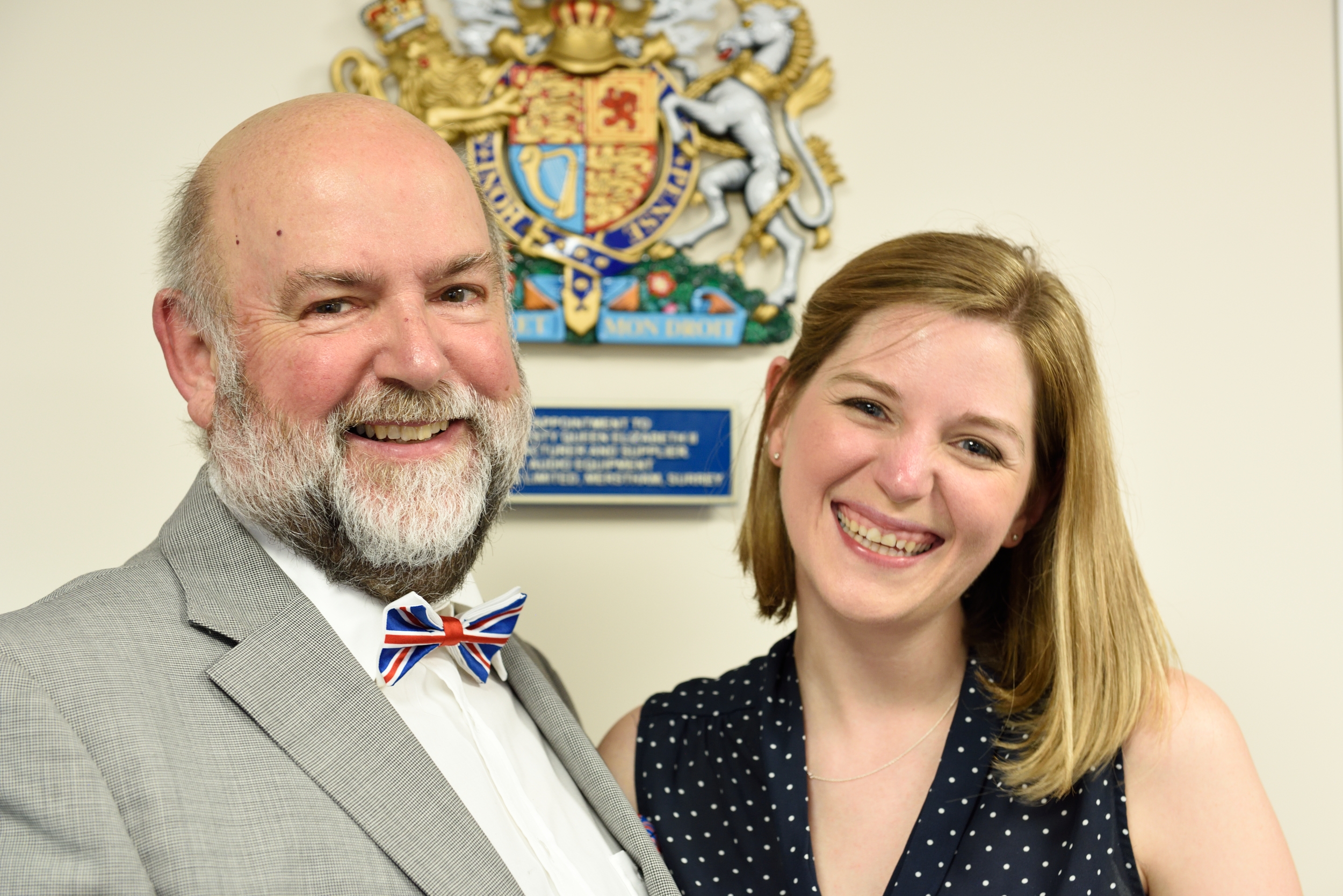 So that kept me busy for a while while slowly plodding along the marathon route - a quick trip through some of our interesting customers at Connevans, every day and every customer is different, that's for sure !!

Photo by Mārtiņš Zemlickis / Unsplash
Subscribe to Connevans Deaf Equipment Blog
Get the latest posts delivered right to your inbox