The Solution to Hearing at a Social Distance
We all know how difficult the last year has been for everyone in many different ways, not least of which for people who are deaf & hard of hearing. Trying to hear someone speaking through a mask can be very difficult and when when the person speaking is far away it can be almost impossible to hear.
Now the lockdown is beginning to ease and we can meet up in gardens and outside - Connevans has a fantastic solution to enable you to clearly hear your friends & loved ones, yet keep at social distance.
The Phonak Roger Select and MyLink are the perfect pairing to wirelessly deliver the sound of a persons voice directly into the hearing aids of the person listening - working at distances of up to 10 metres - so plenty of space between people for social distancing.
the Roger Select can be worn by one person or placed on a table between people, all at a social distance.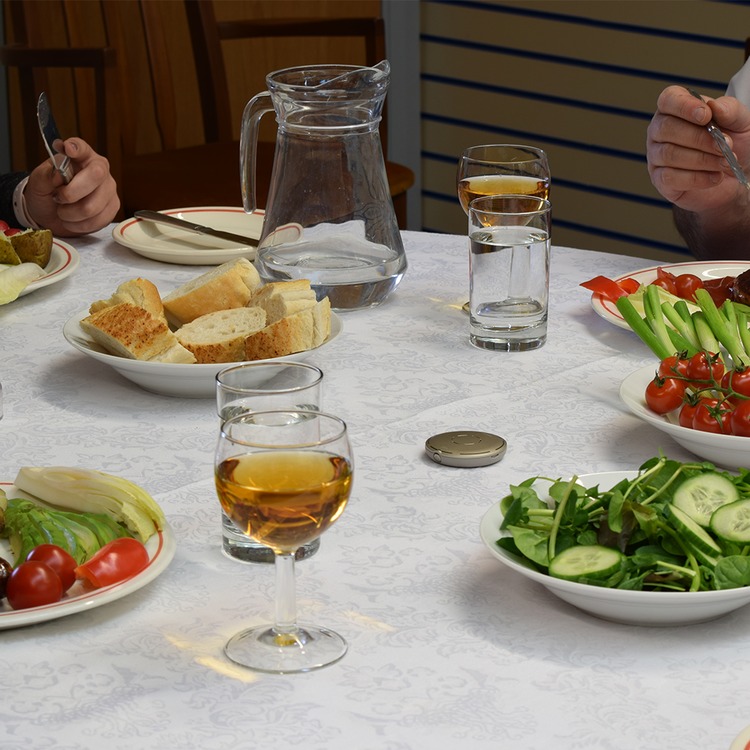 this picks up the sound of the person or people speaking and delivers the speech clearly to the MyLink receiver, which sends it wirelessly into your hearing aids - simple!!


Photo by Mark Paton / Unsplash
Phonak also have a smaller microphone transmitter which can work the same magic (!) the Roger Pen also picks up the sound of speech and at a distance will send it via a MyLink to a persons hearing aids.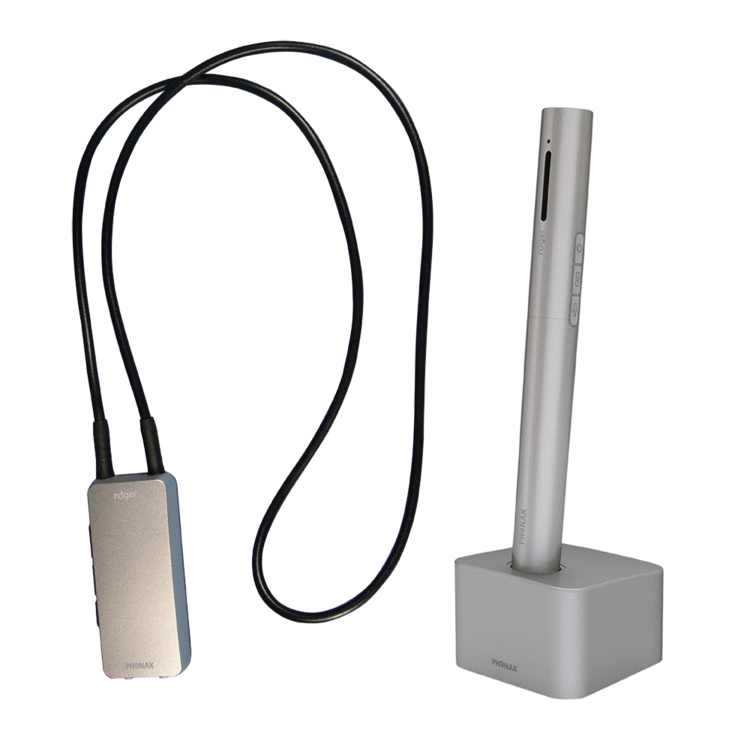 So when you are out and about this summer, in gardens, parks or simply going for a walk, the Phonak Roger Select or Pen from Connevans, can be a great solution to hear your loved ones clearly and keep at a social distance.


Photo by Mike Benna / Unsplash


Photo by Mark Paton / Unsplash
Subscribe to Connevans Deaf Equipment Blog
Get the latest posts delivered right to your inbox