Old People Can Do Amazing Things Too!
Once people are past middle age, they're old. That's how life progresses: You're young, you're middle-aged, then you're old.
Of course, calling someone old is generally not considered polite, because the word, accurate though it might be, is frequently considered rude or prejudisced.
In a year of the Olympics, a British Lions Tour & European Football Championships, over the next few months, we will see lots of young folks achieving sporting greatness, but ... some fairly remarkable things have been achieved by people we might call 'old' ...
At 52, Sir Francis Chichester sailed around the world alone in a 53-foot boat normally manned by a crew of six.


Photo by Boba Jovanovic / Unsplash
At 55, Pablo Picasso completed his masterpiece, "Guernica."
At 58, Sony chairman Akio Morita introduced the Sony Walkman, an idea no one seemed to like at the time.


Photo by Florian Schmetz / Unsplash
At 60, Daniel Defoe wrote Robinson Crusoe, his first novel and perhaps the first-ever modern novel.
At 62, J.R.R. Tolkien published the first volume of "Lord of the Rings."


Photo by Greg & Lois Nunes / Unsplash
At 62, Colonel Harland Sanders struggled as a businessman and restauranteur until he thought of selling franchises for his fried chicken brand KFC, he sold the business at 74 (but continued to wear his white suit!)


Photo by Maxime Lebrun / Unsplash
At 69, after his wife died, Jim Robertson, of Buchlyvie, Stirlingshire, became the oldest person, so far, to have gender-reassignment surgery and lived happily as Gladys Paterson.
At 77, John Glenn became the oldest person to go into space in the Space Shuttle, 36 years after being the first US astronaut to orbit the earth 36 years earlier.


Photo by NASA / Unsplash
At 93, P.G. Wodehouse worked on his 97th novel, was knighted and died.
And at 100, Bo Gilbert shattered age barriers when she modeled for Vogue's centennial issue. The photoshoot marked her first time modeling professionally (she spent the bulk of her working years at a Birmingham cardboard box factory), but fashion has always been an important part of her life. Bo, who never ventures out of her home without heels and makeup, told Vogue, "I dress for myself, I never dress up for boys."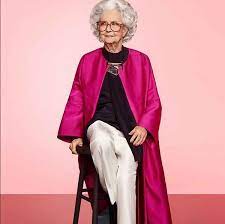 So why do we mention these amazing achievements by people for whom age is just a number?
Simples, Connevans will be 60 later this year - we are still forging ahead, embracing new technology, amongst many things, our staff have 49" screens and our building has solar panels!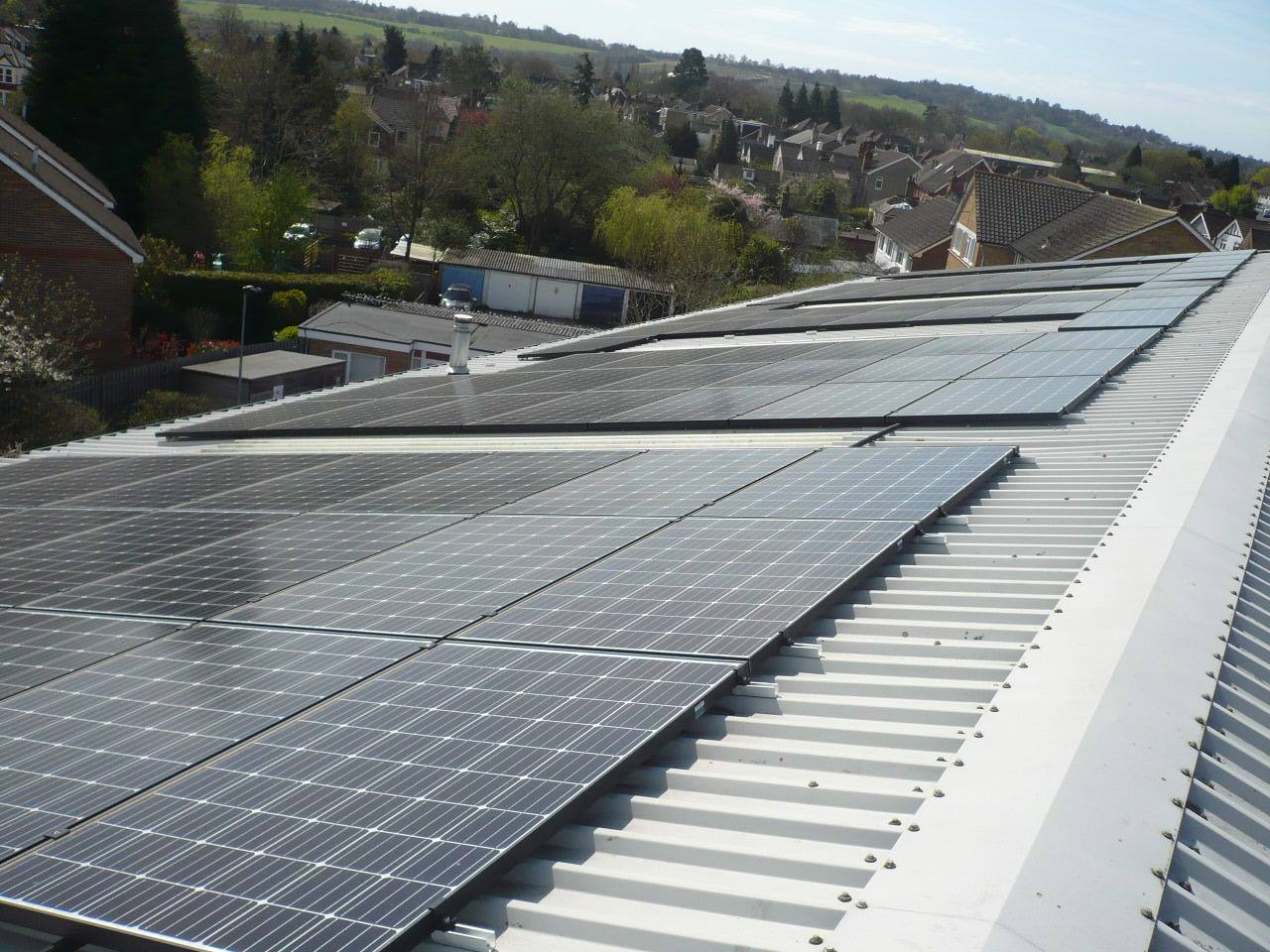 We still continue to design and manufacture in the UK, new & innovative products - just one example is the Lion, a unique device to detect a working Induction Loop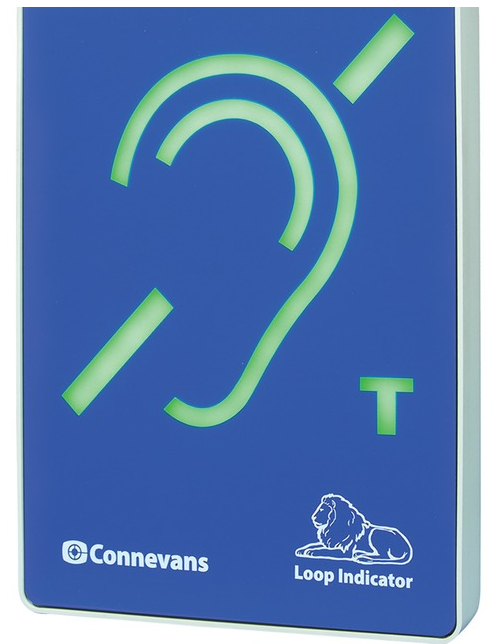 Connevans has changed considerably in the last 14 months with many of our staff working part time from home (including a garage) and part time at Bridge House, some doing different jobs, but our core values remain the same - excellent service & excellent products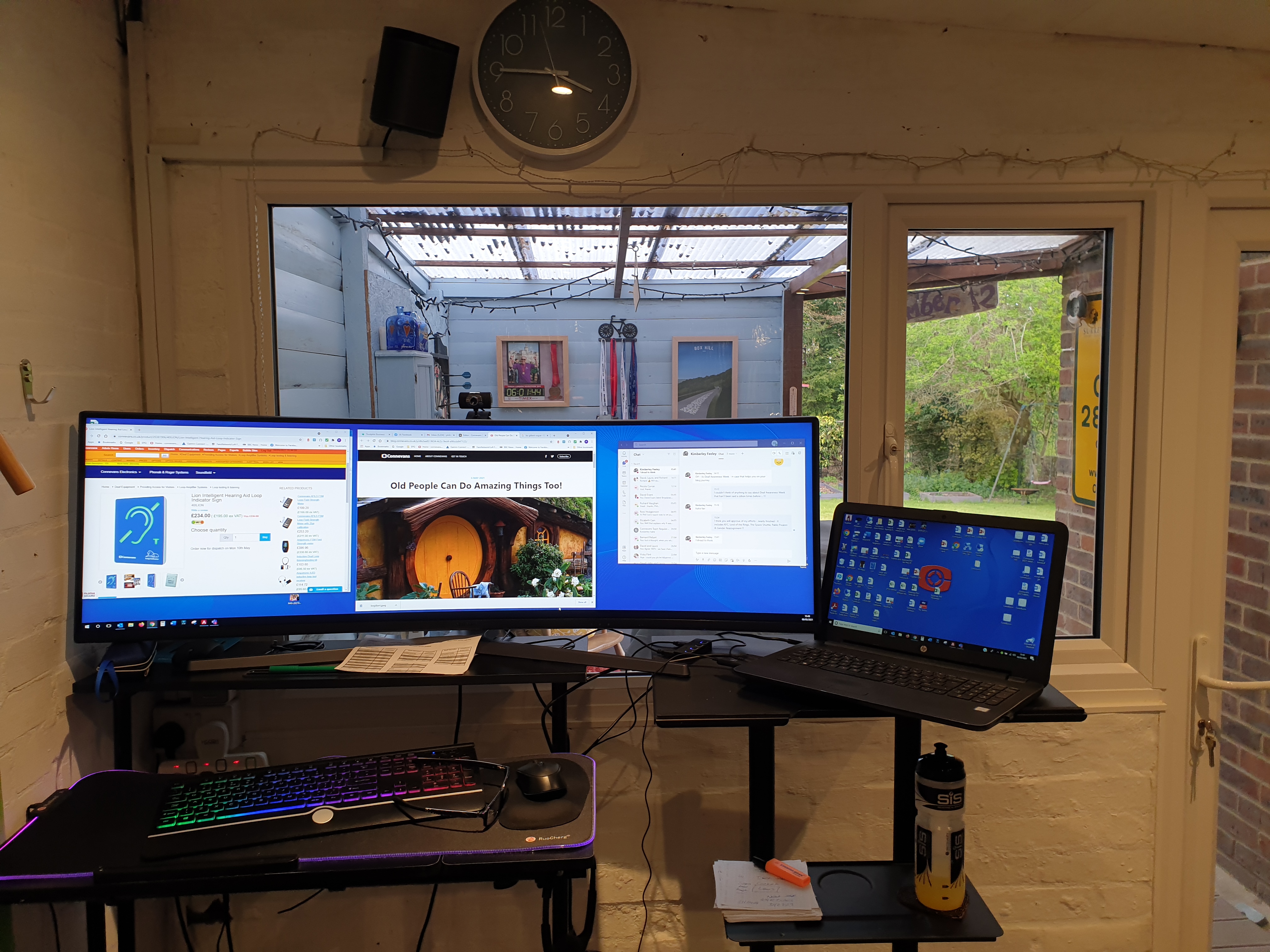 Even after 60 years and some might say like a fine wine maturing with age - the level of dedication to our Connevans customers, particularly the deaf & hard of hearing community, is as strong as it ever was.


Photo by Anna Hecker / Unsplash
Subscribe to Connevans Deaf Equipment Blog
Get the latest posts delivered right to your inbox