Smoke alarms - keep up-to-date and stay safe!
In February 2022 some important new legislation will come into force for all households. An update to the 1987 Housing (Scotland) Act will mean that all homes must have:
• one smoke alarm installed in the room most frequently used for general daytime living purposes (normally the living room/lounge)
• one smoke alarm in every circulation space on each storey, such as hallways and landings
• one heat alarm installed in every kitchen
• all smoke and heat alarms must be ceiling mounted
• all smoke and heat alarms must be interlinked
These new regulations specifically apply to Scotland (you can read more about the changes to the law here.) However, we all know that in the unfortunate event of a fire at home every second counts and it's essential to ensure you have adequate alarm installed systems to protect you and your family. For deaf or hard of hearing people who may not hear a conventional alarm, particularly at night when they are not wearing their hearing aids, it's vital to ensure you have suitable equipment installed.
Choosing the Wi-Safe2 range of smoke alarm systems from FireAngel will allow you to ensure that you are complying with the new Scottish rules. What's more, they're wireless technology makes them quick and easy to install. Up to 50 alarms to be interlinked for maximum coverage. The range includes smoke, heat and carbon monoxide alarms as well as a combined strobe and vibrating pad unit to alert you at night.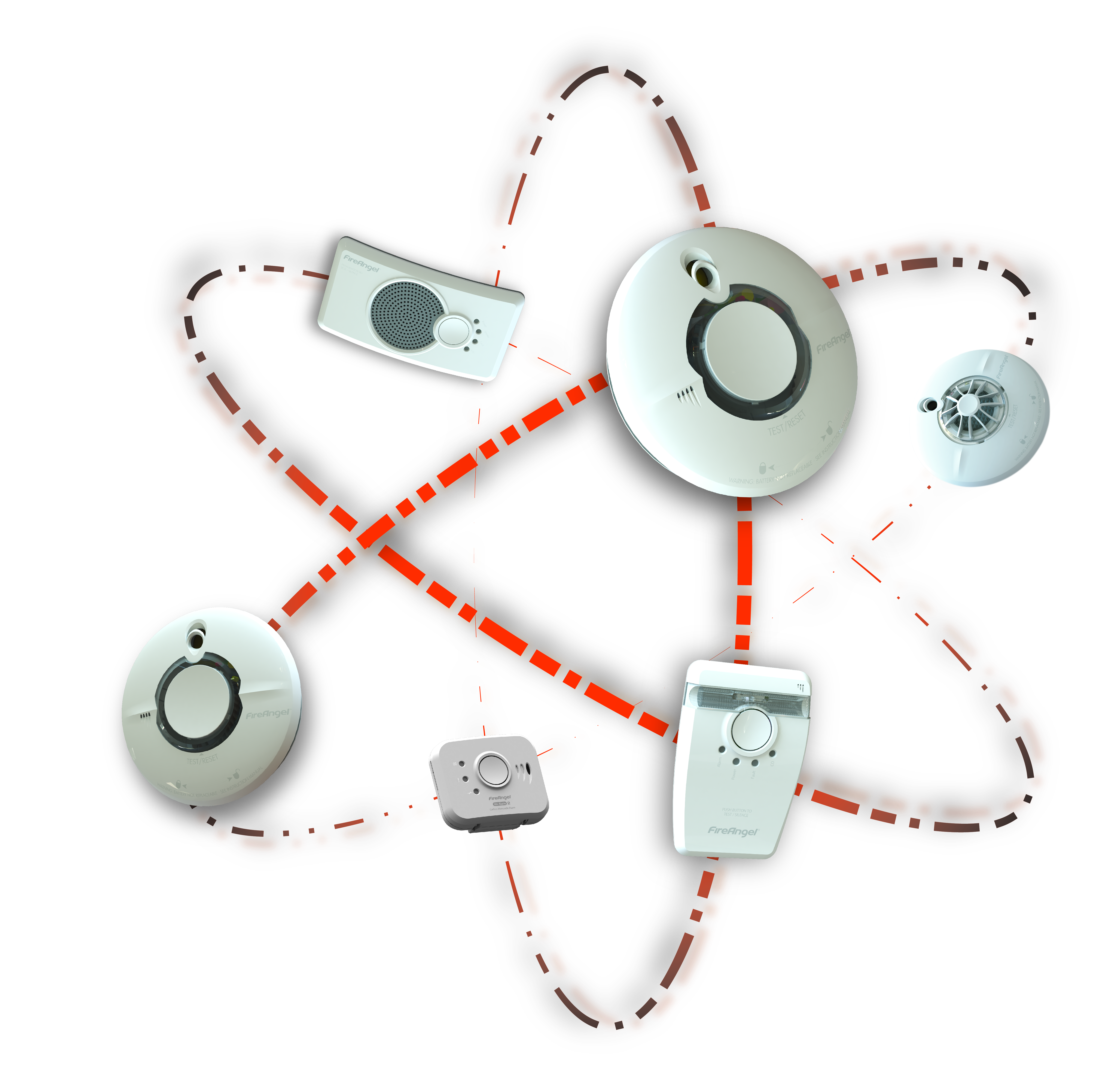 Alternatively, a Bellman Visit paging system can give you the flexibility to be alerted to smoke alarms and also to other events around your house.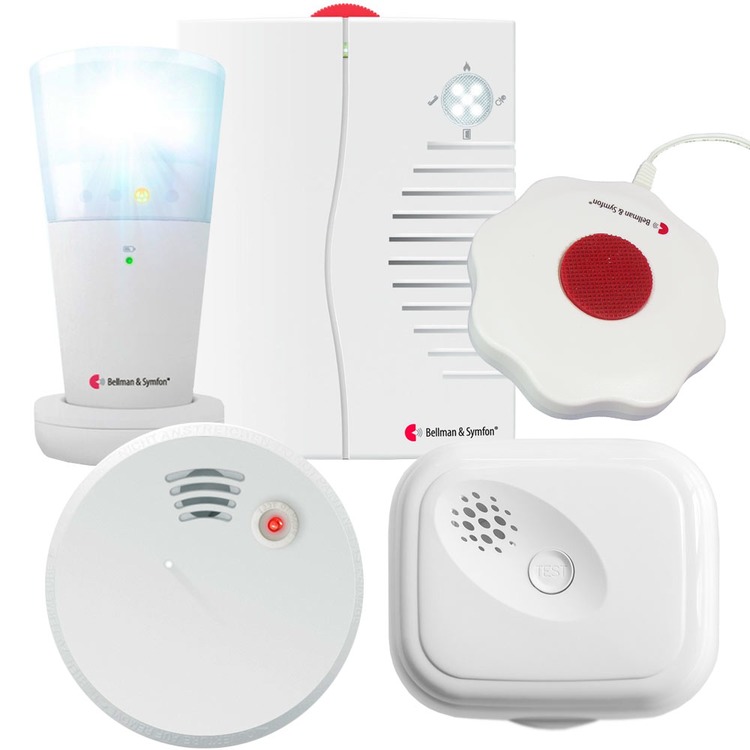 Finally, don't forget to test your smoke alarms regularly – peace of mind for you and your loved ones!
Subscribe to Connevans Deaf Equipment Blog
Get the latest posts delivered right to your inbox