Hello, Bonjour, Ciao,ਸਤ ਸ੍ਰੀ ਅਕਾਲ, Привет, Hallo
OK, as I'm sure you know, the image below is of course the words 'I Love You' painted in different languages from around the world.

Photo by Hannah Wright / Unsplash
But, did you know the Connevans web site is available in a staggering 109 languages? From Afrikaans to Zulu, Russian to Catalan and everything in between.

Photo by Amy Humphries / Unsplash
Recently we were asked by a potential customer to produce some printed literature in Welsh and given the history of our company, founder Mr Meurig Evans was a proud Welshman, we would love to have obliged, but we were concerned about our eco-responsibility. We need not have worried, as is often the case, our web site came to the rescue - amongst the 109 languages we have available on automatic translate is of course Welsh ! Welsh comes after Vietnamese and before Xhosa (a Bantu language of the Niger-Congo family.)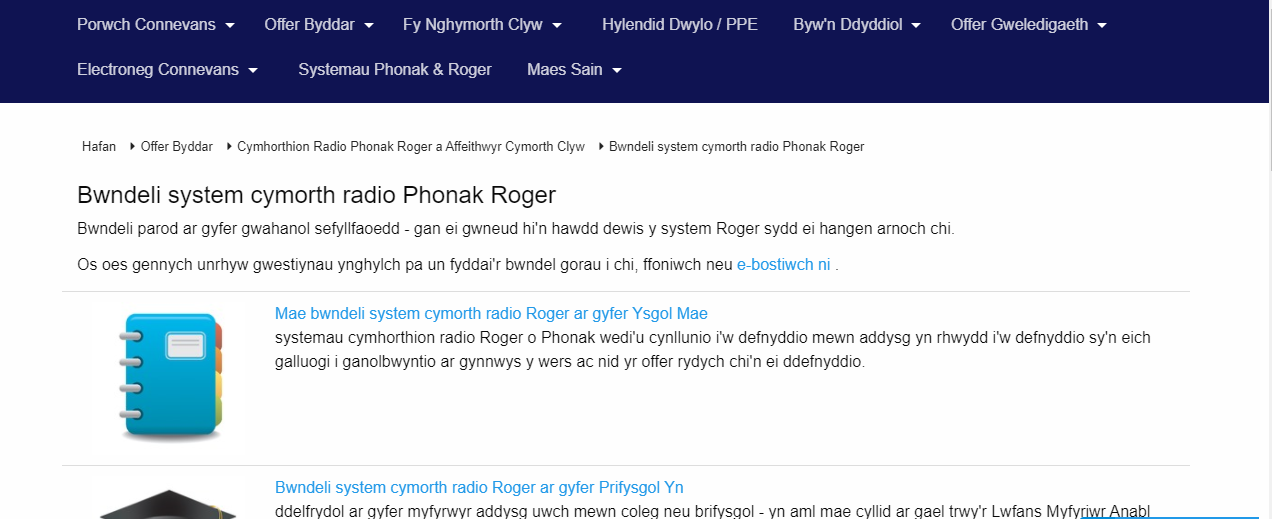 To select an alternative language, all you have to do is use the drop down menu at the top of each page then select whichever language you prefer, or as they say in Hawaii ... No ke koho ʻana i kahi ʻōlelo ʻē aʻe, e hana wale ʻoe i ka papa kuhikuhi iho i lalo o kēlā me kēia ʻaoʻao a laila koho i kahi ʻōlelo āu e makemake ai.

Photo by Cosmin Serban / Unsplash
Connevans - suppyling equipment in the UK and around the world, since 1961.
To read more about the sometimes more quirky side of Connevans, simply click here :-)
Subscribe to Connevans Deaf Equipment Blog
Get the latest posts delivered right to your inbox