Kens Story or 2,848 Weeks at Connevans!
What were you doing on Monday July 3rd 1967? Were you at work? At School or College maybe? More likely you were just a twinkle in your parents eye ;-) that's assuming your Mum & Dad had even met or been born themselves in 1967!!
On that Monday morning, more than 54 years ago, Ken Robinson started work as a young lad at Connevans. On Friday 28th January 2022 Ken will leave Connevans and retire, after 2,848 weeks of amazing service, literally as Man & Boy. Even Ken couldn't have expected to have such a long career, moreover, I'm sure in his wildest imagination he couldn't have forseen some of the changes to the business. The introduction of computers, printed circuit boards, wireless radio aids, web sites, even staff calling the Managing Director by his Christian name David, rather than Mr Evans, whatever next?!!
Could Ken have thought he would be resonsible for 'Bertha', our pick & place machine, making printed circuit boards for Connevans products such as the fmGenie Radio Aid or the Swift Digital Classroom SoundField system?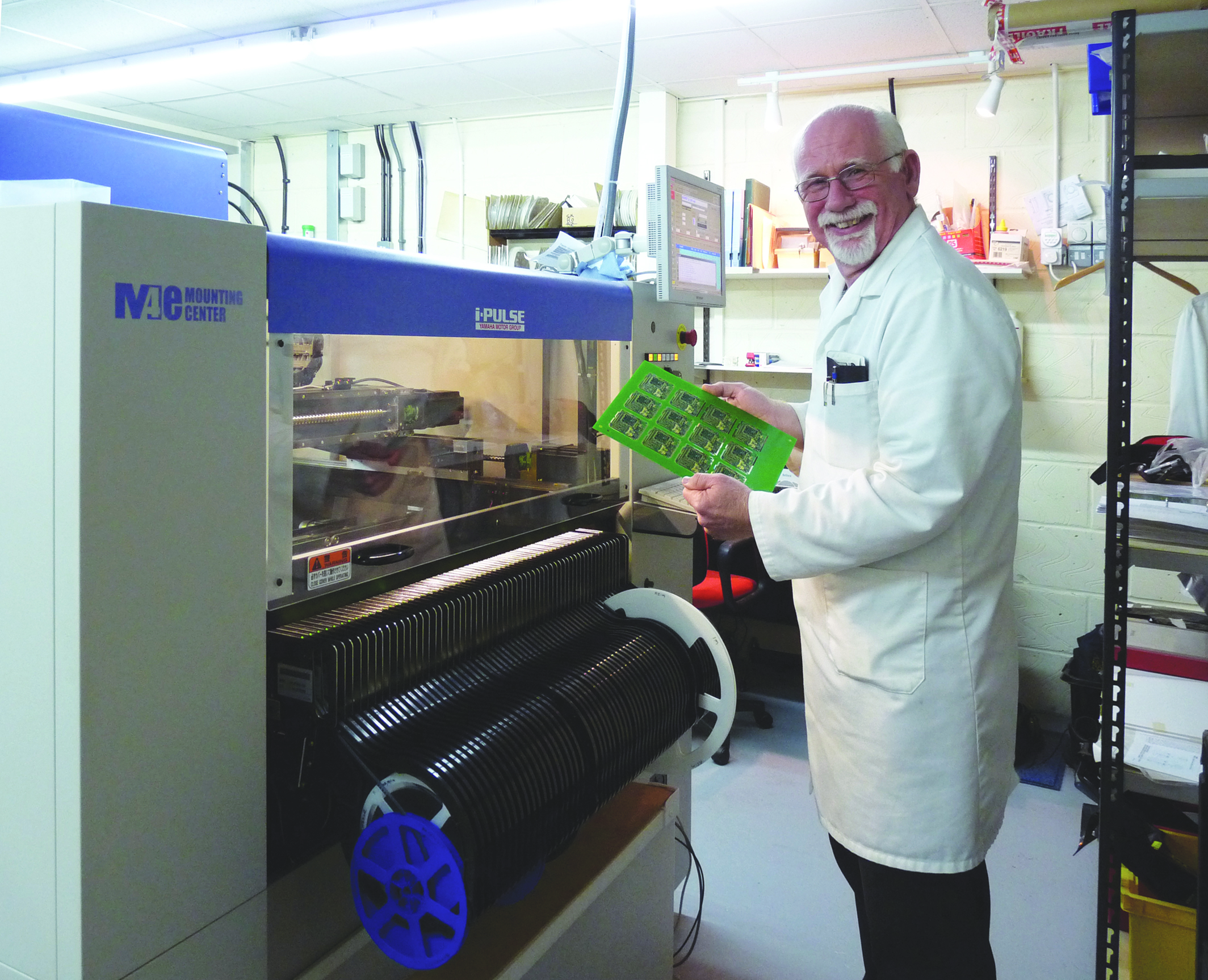 Would Ken have imagined a visit from and being introduced to and receiving a long service award from Prince Richard, the Duke of Gloucester?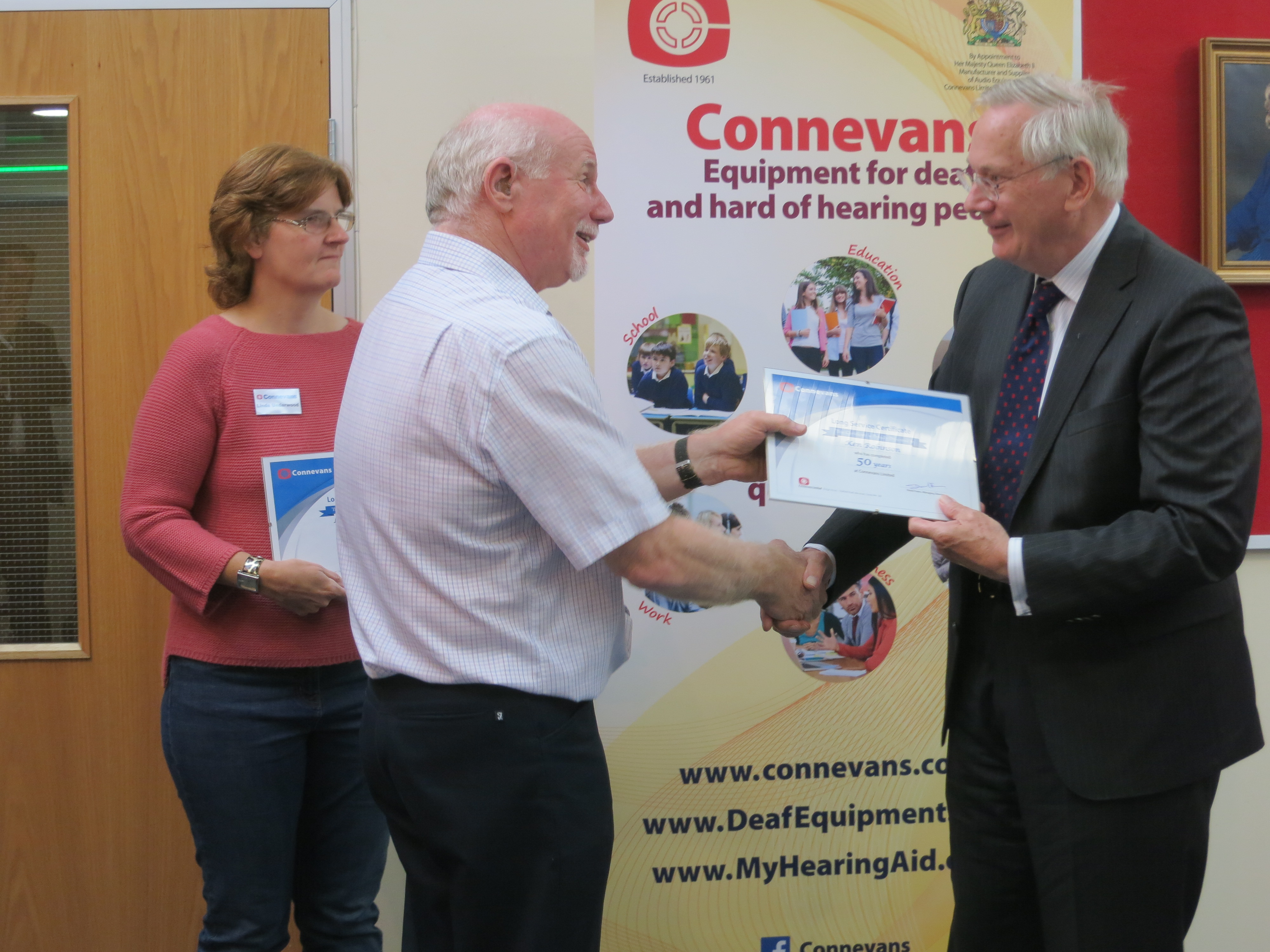 Would Ken have entertained the idea that he might meet George a real Pearly King?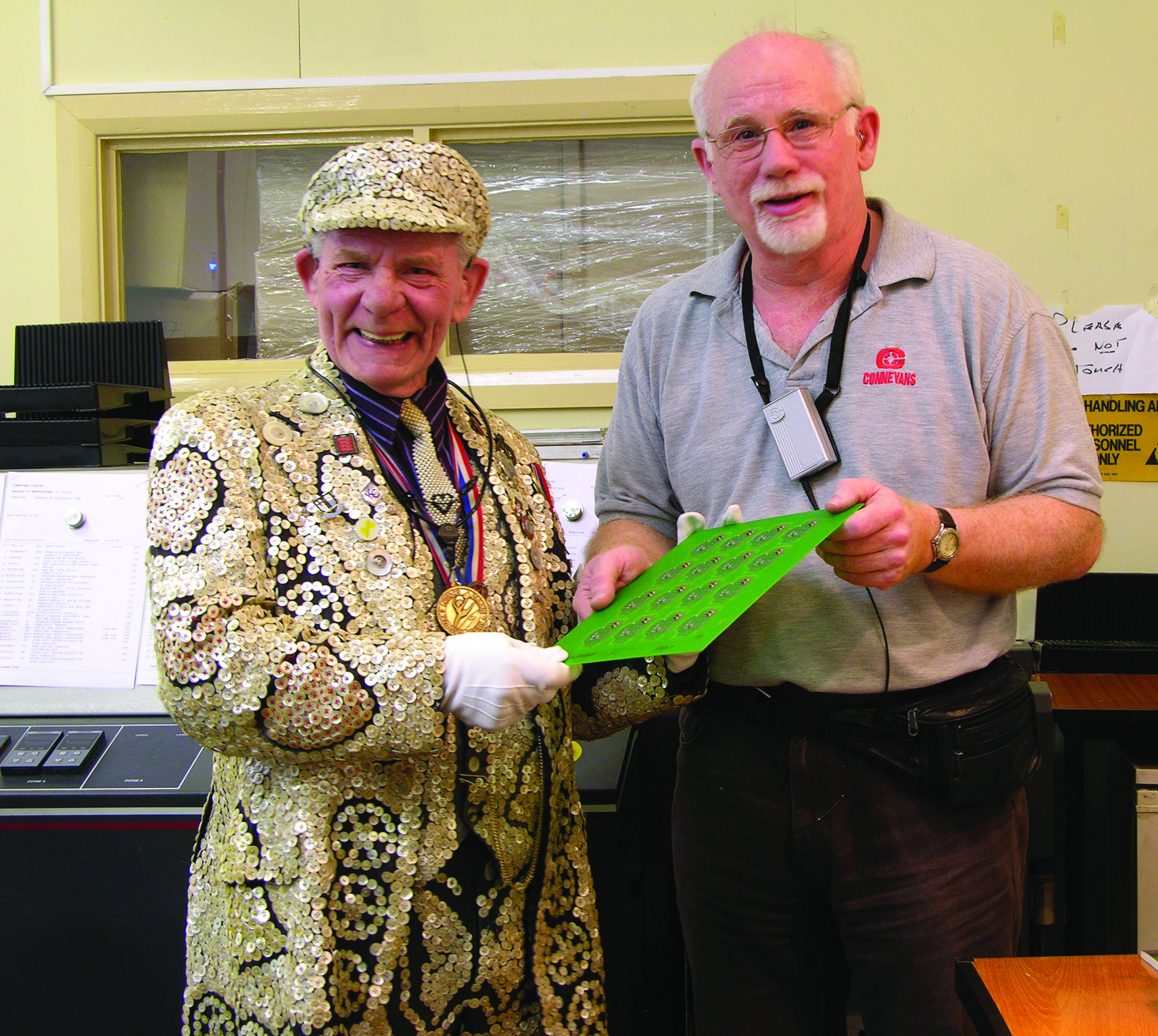 Or could it possibly be that Connevans, the company Ken works for would gain a Royal Warrant from HM The Queen?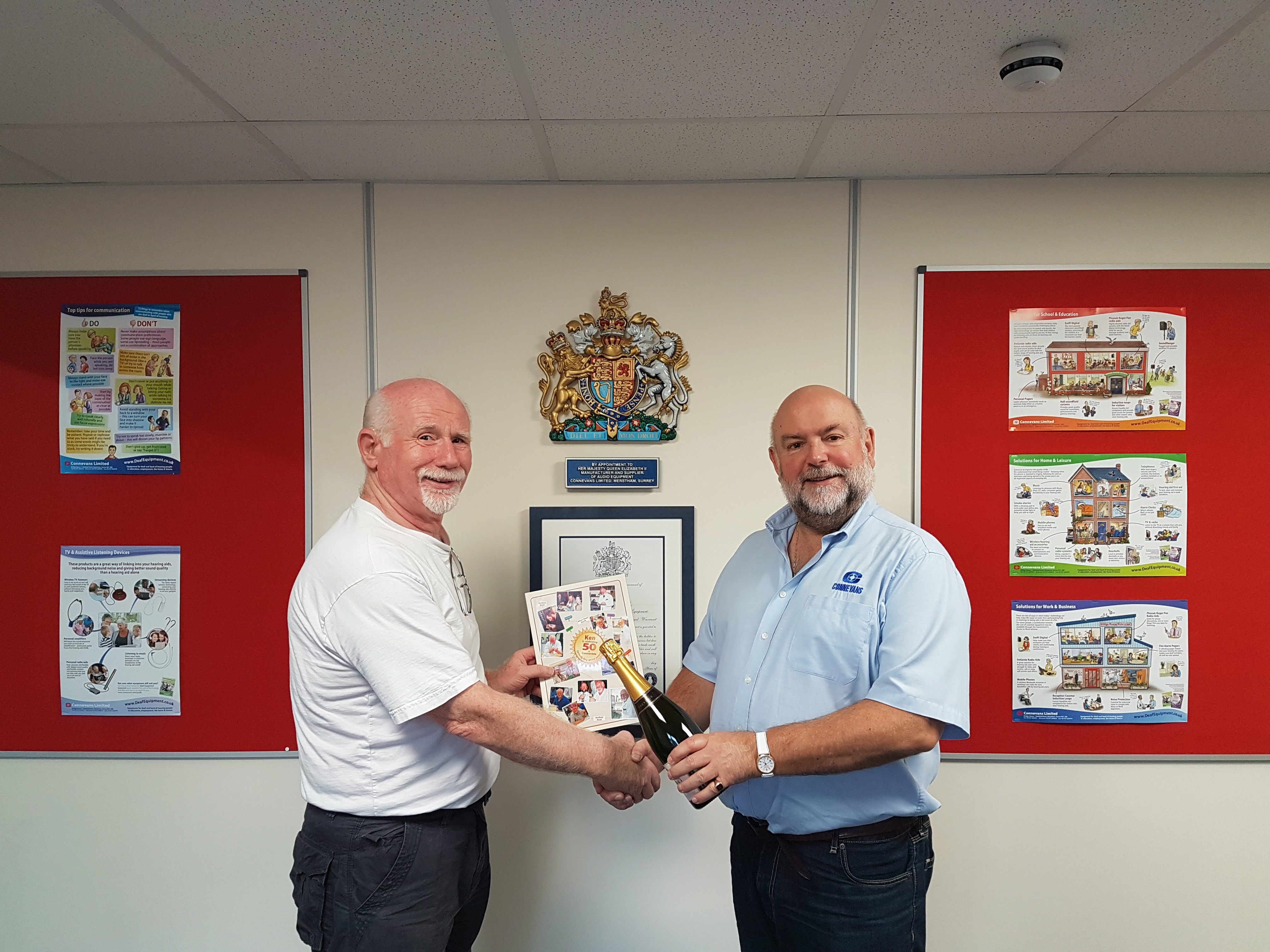 1967 was a different time, but some things remain the same, Connevans committment to quality products, treating our staff fairly and with a family ethos, but do you know what the UK was like in 1967?!
HM The Queen was on the throne, of course !

Photo by Annie Spratt / Unsplash
Harold Wilson was Prime Minister, to be followed by 9 others during Kens time with us


Sgt. Pepper's Lonely Hearts Club Band was the Number 1 Album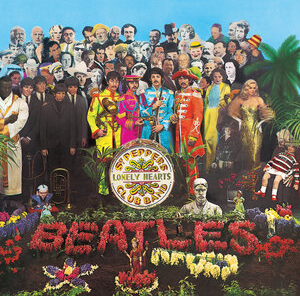 England were World Football Champions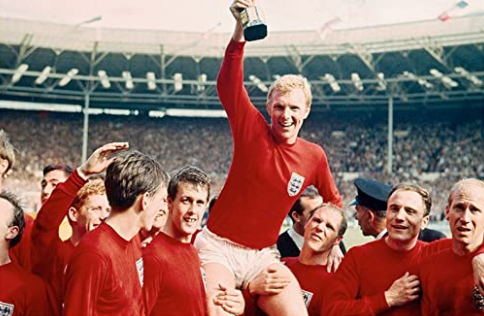 The People of Enfield were enjoying withdrawing money from the worlds first ATM at Barclays!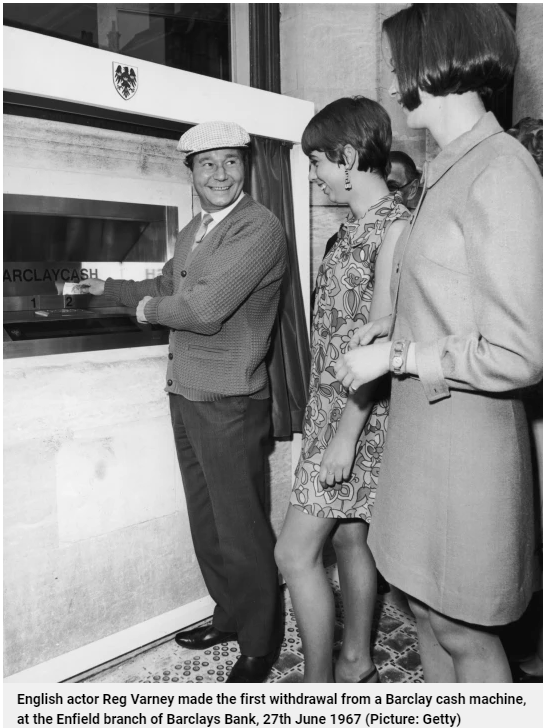 Concorde was unveiled in Toulouse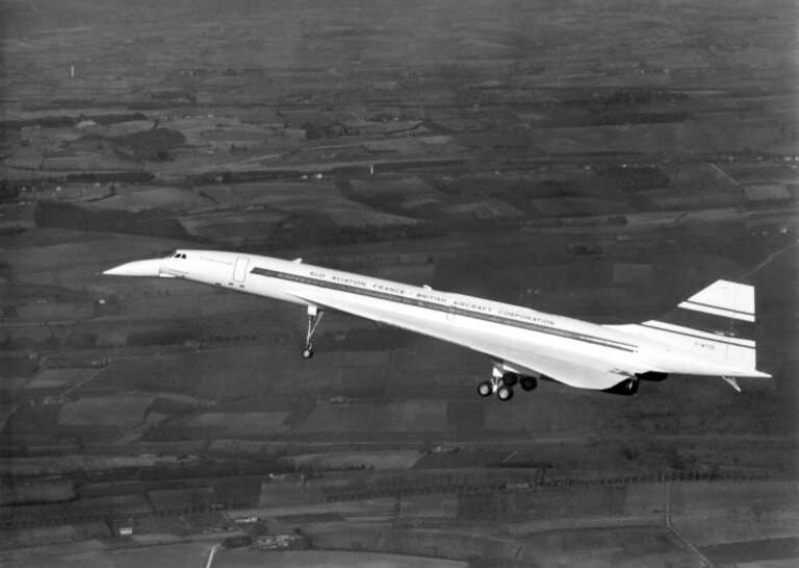 Sandie Shaw won the Eurovision song contest singing Puppet on a String :-)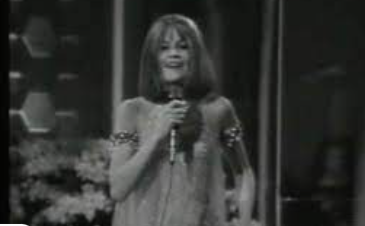 and Radio Caroline became the worlds first Pirate Radio Station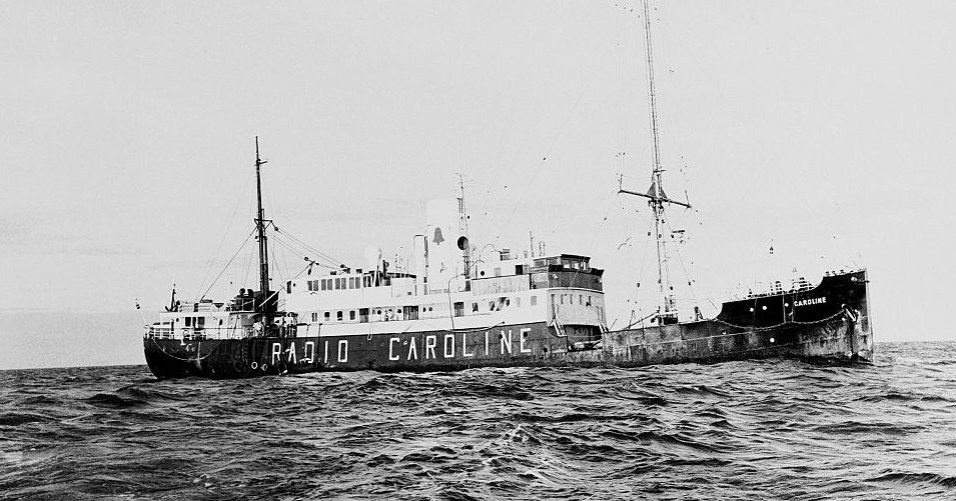 All these momentous events happened and have passed into history and all through this time, from 03/July 1967 to 28/January 2022, or 19,933 days, Ken has worked at Connevans and we are priviliged to have worked alongside him.
Congratulations and Thank You Ken.

Photo by Ben Rosett / Unsplash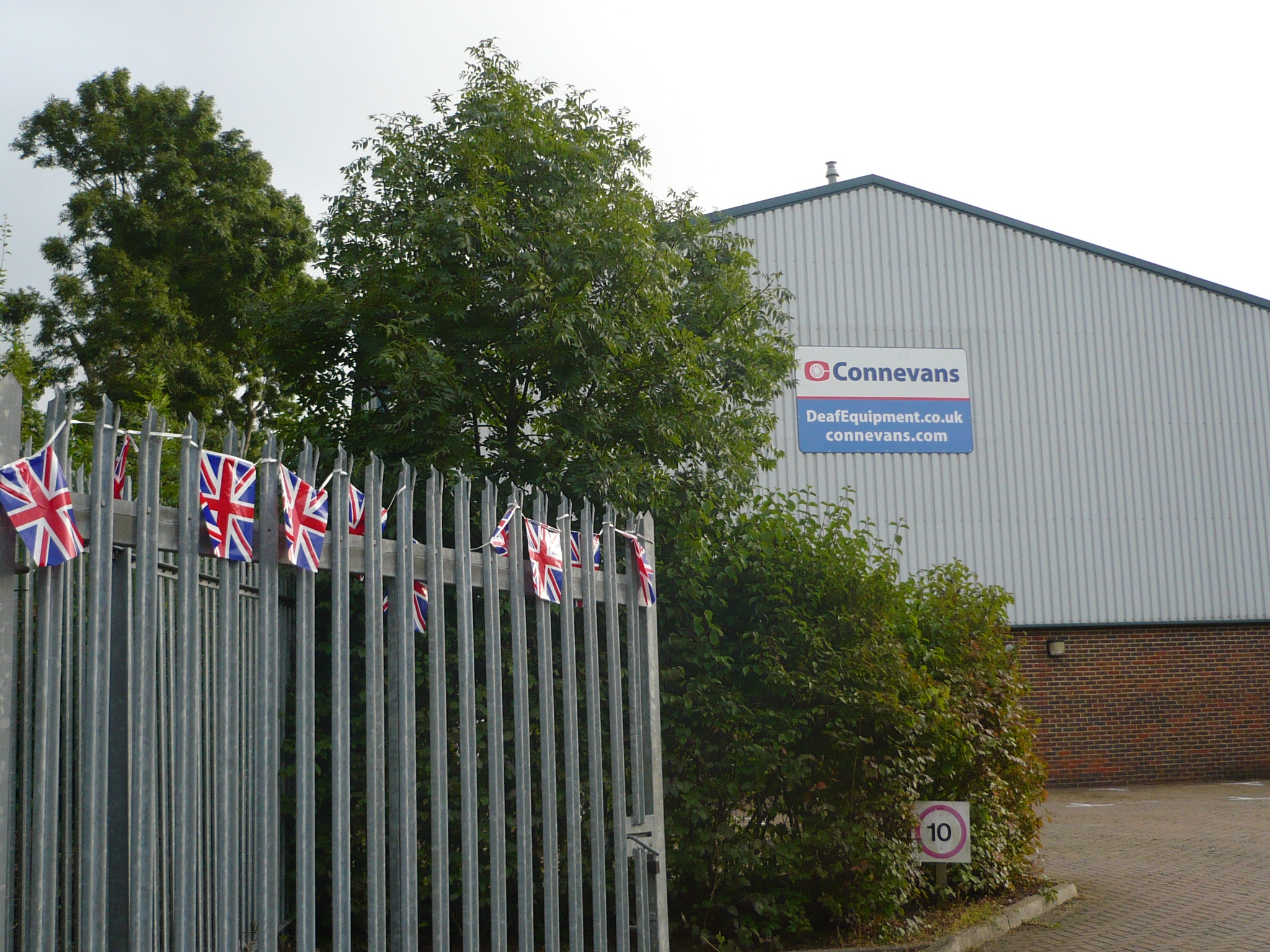 Subscribe to Connevans Deaf Equipment Blog
Get the latest posts delivered right to your inbox